Hotline Nos. Awards: +91 9313034080, Conference: +91 8595350505, Exhibition: +91 8595350525
Our Speakers
Mr. Akshay Saxena, Co-Founder
Avanti Learning Centres
Akshay is an award winning entrepreneur and science teacher. He currently serves as the Director of Avanti, a science and mathematics teaching company. Avanti currently works with over 5,000 students in 11 states and it's technology and curriculum are used by lakhs of students in goverment schools.

For his work at Avanti, he was awarded the Ashoka Fellowship Draper Richards Kaplan Fellowship and Echoing Green Fellowship. Before Avanti, Akshay served on the founding team of HeartFlow a venture-backed medical diagnostics company that raised over $100M from top Venture Funds.

His prior work experience includes management consulting with the Boston Consulting Group in India, project implementation with the United Nations World Food Programme and fundraising and strategy at The International Save the Children Alliance. Akshay graduated from IIT Bombay in 2006 with a degree in Chemical Engineering and is on a leave of absence from the MBA program at the Harvard Business School.
Conference Delegation

Himanshu

08595350505

Mail at:

Sakshi

09310103354

Mail at:

Conference Registration

Award Nominations

Abhinav

09313034080

Mail at:

Awards Registration



PARTNERSHIP

Chirag

09312019978

Mail at:

Sponsorship

Sameer

08595350525

Mail at:

Exhibition

Shilpi

09555943277

Mail at:

Available
On Stands

Subscribe
Now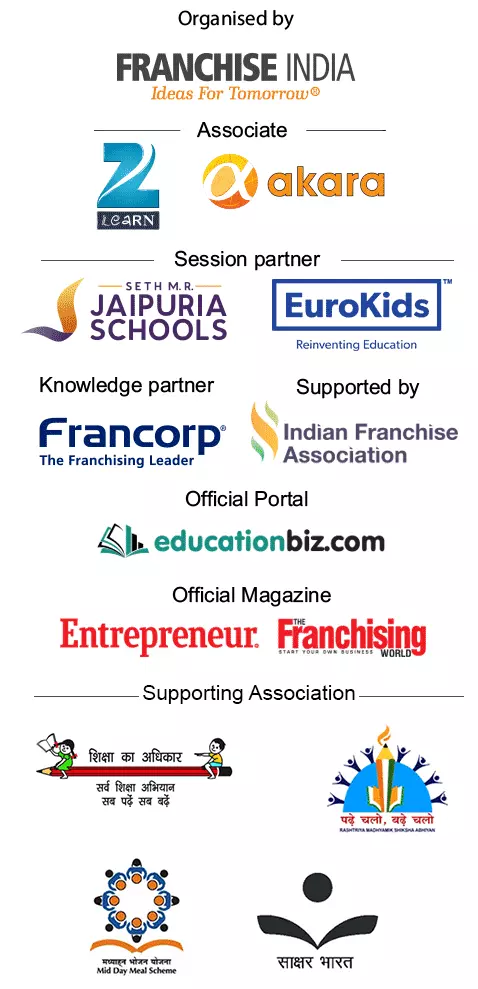 Copyright © 2017 Franchise India Holdings Ltd.
Powered by: