Hotline Nos. Awards: +91 9313034080, Conference: +91 8595350505, Exhibition: +91 8595350525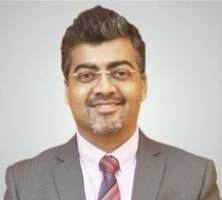 Mr. Amol Arora,Managing Director-Shemford Futuristic Schools & Vice Chairman- Shemrock Pre-Schools-India
Mr. Amol Arora is the Vice Chairman & Managing Director of SHEMROCK & SHEMFORD Group of Schools. A visionary with a multi-dimensional personality, he has lead the Group to become one of India's leading School Chains with 525+ Preschools, Primary Schools & Senior Schools located across India, Nepal & Bangladesh, with over 3,00,000 alumni.
Under his expert guidance and management, SHEMROCK has been declared the "Best Playschool in Delhi NCR" by Brands Academy & has been titled as "Best Preschool of the Year" by TIME Research at Business Leadership Awards. SHEMFORD has made a remarkable entry into the Limca Book of Records 2013 for "Most Schools Launched in Shortest Time" and has been titled as "Best K-12 School Chain of the Year" at the South Asia Education Summit Awards 2015.
As a tribute to his contribution to education in India, he has been honoured with several prestigious awards. Recently, he has also been honoured with the "Award for Outstanding Contribution to Education" at the South Asia Education Summit Awards 2015
Instant Information
Tweets by @FranchiseeIndia
Conference Delegation

Himanshu

08595350505

Mail at:

Ankur Sharma

09311789274

Mail at:

Sakshi

09310103354

Mail at:

Conference Registration

Award Nominations

Abhinav

09313034080

Mail at:

Awards Registration

PARTNERSHIP

Chirag

09312019978

Mail at:

Sponsorship

Sameer

08595350525

Mail at:

Exhibition

Madhusudan

08595350534

Mail at:

Vishnu:

09022352762

Mail at:

Available
On Stands

Subscribe
Now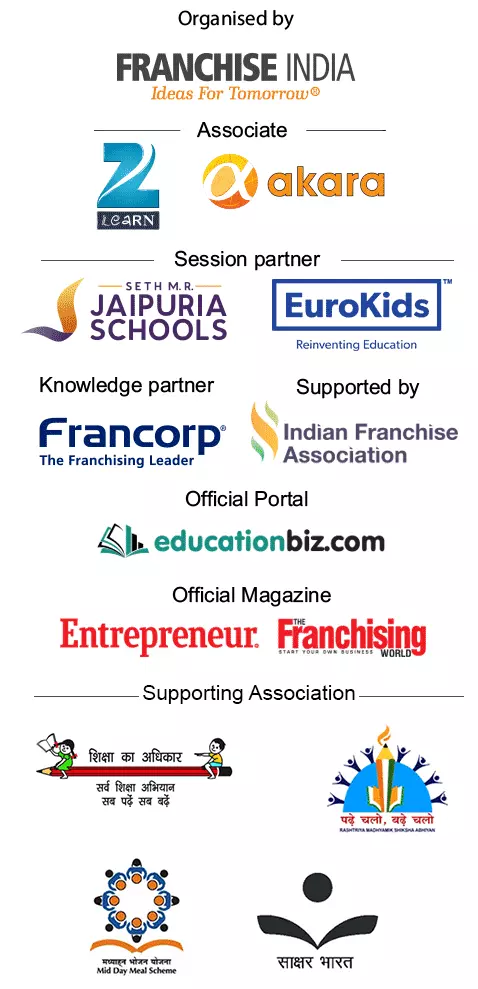 Copyright © 2016 Franchise India Holdings Ltd.
Powered by: