Hotline Nos. Awards: +91 9313034080, Conference: +91 8595350505, Exhibition: +91 8595350525
REGISTRATION CLOSED

Thanks you Sponsors, Partners , Attendees & Media for your tremendous support

Our Speakers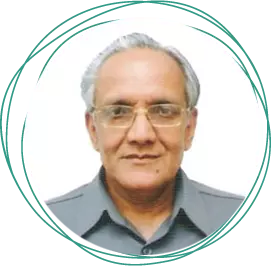 Prof. B.P. Khandelwal, Former Chairman - CBSE, Director - National Institute of Education
Planning and Management & Board Member-DPS society
He has been Chairman of Central Board of Secondary Education and President of the Council of School Boards of India. He has served as Director, National Institute of Education Planning and Administration. Prof. B.P. Khandelwal has served in responsible capacities in the field of education in the UP Government. Prof. B P Khandelwal continues to be associated with academic studies, research and management support in school education, including teachers' education with national and international organizations. He is Board member and Chairman of managing Committee to several DPS and other premium schools in India & abroad.

Presently Dr. Khandelwal leads the Human resource Development Centre of DPS Society.

He has published work on Economics and school based evaluation, over two dozen academic papers and articles on aspects of elementary, secondary and higher education, value education, vocational education, examination and evaluationHe has been on the International Advisory Editorial Board of Asia-Pacific Journal of Teacher Education and Development, the Hong Kong Institute of Education, Hong Kong.

He has been honoured the award of 'Life Time Achievement In Education' and Saraswati Ratnabhishek by COBSE.
Conference Delegation

Himanshu

08595350505

Mail at:

Sakshi

09310103354

Mail at:

Conference Registration

Award Nominations

Abhinav

09313034080

Mail at:

Awards Registration



PARTNERSHIP

Chirag

09312019978

Mail at:

Sponsorship

Sameer

08595350525

Mail at:

Exhibition

Shilpi

09555943277

Mail at:

Available
On Stands

Subscribe
Now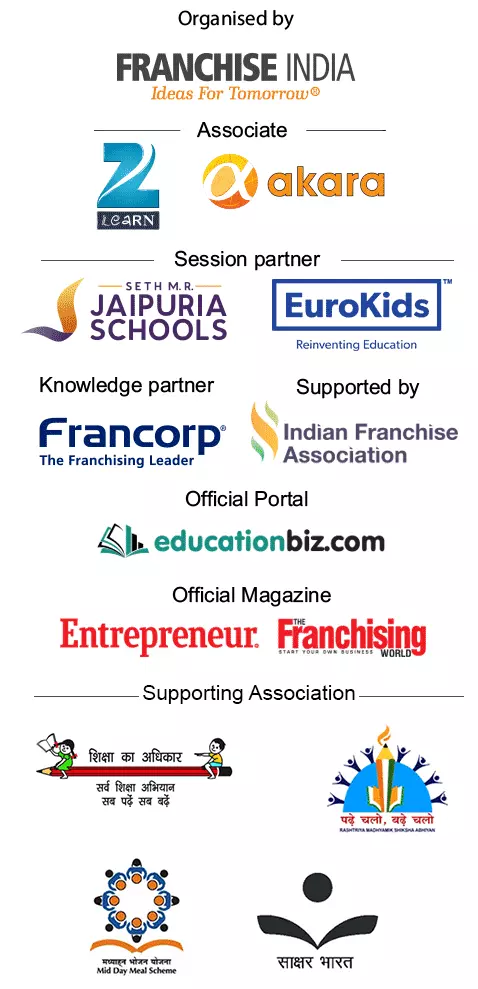 Copyright © 2017 Franchise India Holdings Ltd.
Powered by: