Hotline Nos. Awards: +91 9313034080, Conference: +91 8595350505, Exhibition: +91 8595350525
REGISTRATION CLOSED

Thanks you Sponsors, Partners , Attendees & Media for your tremendous support

Our Speakers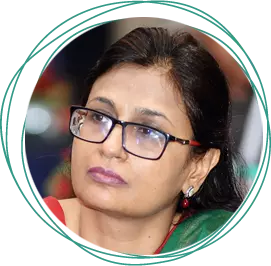 Ms. Mamta Saikia , Chief Operating Officer
Bharti Foundation

Ms. Saikia has spearheaded the development of holistic school policies, programs as well as operations manual to standardize the functioning of the schools and teacher training program. She has worked with her team to transfer the learnings of Satya Bharti School Program to Government schools both through the Satya Bharti Quality Support Program and Satya Bharti Learning Centres. She started her career as a management consultant after her Post Graduation Diploma in Business Management. She then moved to CRY - Child Rights & You. At CRY Mamta held various positions including Member of the Management Committee, Head - Resource Mobilization and Head - Global Operations. She has served as the Chair of SAFRG, an Indian NGO working towards training other NGOs.

Mamta has been honoured in the 100 Women Achievers of India 2015 and has been felicitated by the President of India, Shri Pranab Mukherjee. She has also been awarded the Karmaveer Puraskaar - National Citizen Awards for Social Justice and Action for her contribution to the field of development and corporate social responsibility. She has authored a book titled "Money matters...People Too".
Conference Delegation

Himanshu

08595350505

Mail at:

Sakshi

09310103354

Mail at:

Conference Registration

Award Nominations

Abhinav

09313034080

Mail at:

Awards Registration



PARTNERSHIP

Chirag

09312019978

Mail at:

Sponsorship

Sameer

08595350525

Mail at:

Exhibition

Shilpi

09555943277

Mail at:

Available
On Stands

Subscribe
Now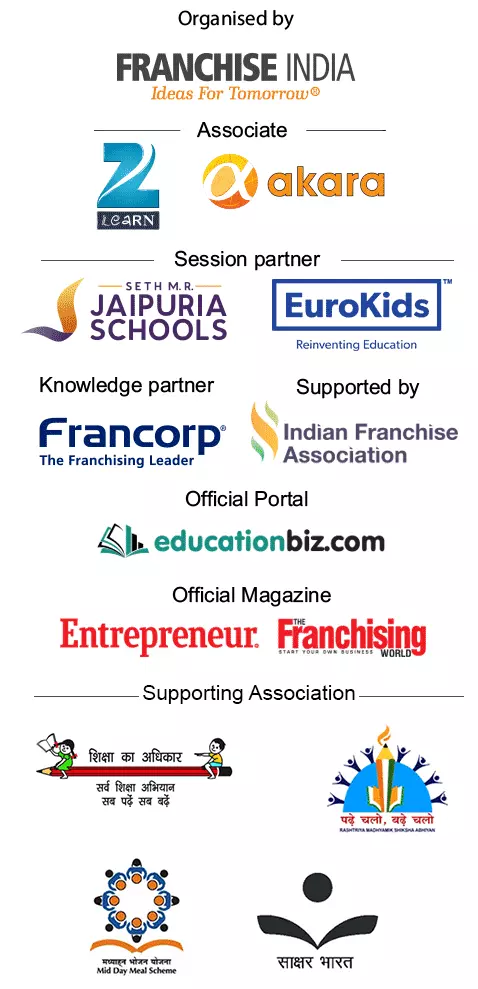 Copyright © 2017 Franchise India Holdings Ltd.
Powered by: