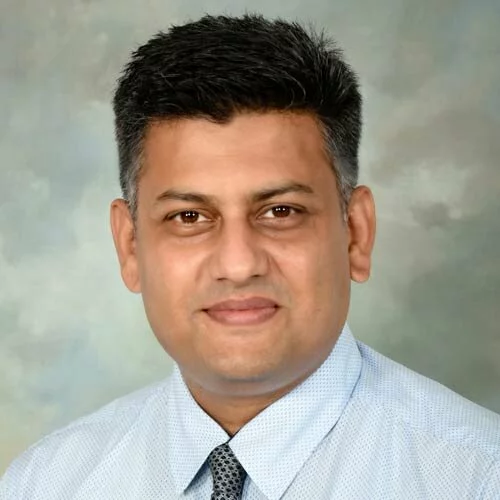 Mario Fishery
Director Technology Support, American School of Bombay
Mario has almost 16 years of experience in strategic planning, leadership and innovation, and change management in the field of information technology. He has a master's degree in Information Management and consults with international schools for providing infrastructure guidance to implement IT solutions such as complete Wired and Wireless Secure Infrastructure, BYOD, Cloud Computing (Microsoft Office 365 & Google Apps), Licensing, Resource Planning, Business Continuity and Infrastructure Disaster Management.
With extensive experience in technology conference planning and execution, Mario had also organized Asia's first laptop conference for international schools. He has presented at international conferences such as the ISTE Conferences in the US, ASB Un-Plugged, Innovate Conference (Brazil), EduTECH Asia (Singapore) and the Laptop Institute in Memphis, USA. Presentations have included topics such as ITIL, Help Desk Management, IT Budgeting, Vendor and Configuration Management, Wireless Access and Security for IT Directors and Head of School's, BYOD and Cyber Security.
Mario's current position as Director of Technology Support at ASB involves leading the IT infrastructure and IT support operations, providing critical support in a school known for being a world leader in education. He has planned and implemented the BYOD program along with the IT infrastructure to support multiple operating systems and online learning environments such as Power School Learning and Moodle. For the past decade, Mario has taught a cyber security course at ASB and is now teaching this course through the ASB Online Academy. In collaboration with the science department, he also paved the way for virtual reality and augmented reality in learning, by adopting state-of-the-art technological innovations such as augmented reality sandbox, 360-degree classroom training walkthrough, spectral sound analysis, projection mapping, and more.
In addition to his current role in education, Mario has worked in the Business Processing Outsourcing industry, providing total infrastructure setup in the UK and India, and remote set up in the US, New Zealand, Spain, and Mexico. Mario leverages his experience and skills to innovate and lead organizations as they develop their strategic IT vision.