Hotline Nos. Awards: +91 9313034080, Conference: +91 8595350505, Exhibition: +91 8595350525
Our Speakers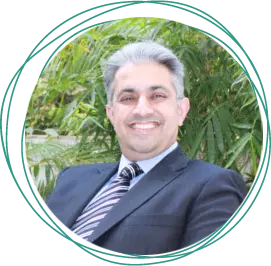 Mr. Akhil Shahani, Managing Director
Kaizen Management Advisors Pvt Ltd , The Shahani Group
Akhil Shahani is the Managing Director of The Shahani Group, which runs a range of colleges in areas like business, media, real estate, finance and others. He is also a Venture Partner in Kaizen Private Equity, which is India's first private equity fund focused solely on the education sector.

He is on the advisory board of Unltd India & IDOBRO, which are two incubators supporting social entrepreneurs. He is the Director of the SAGE Foundation & Trustee of The Shahani Trust, which both have a range of charitable initiatives in education.

He has completed his MBA from the Kellogg Graduate School of Management in Chicago & is currently pursuing his PhD from the University of Liverpool, where his thesis is in the area of Student Employability.

Akhil is the recipient of many awards for his work in education like the Jamnalal Bajaj Award, Bharat Shiromani Award, PIMR Outstanding Educationist Award, Rex Karamveer Chakra Gold Award, the Bharat Gaurav Award and the Indira Gandhi Priyadarshini Award among others.
Conference Delegation

Himanshu

08595350505

Mail at:

Sakshi

09310103354

Mail at:

Conference Registration

Award Nominations

Abhinav

09313034080

Mail at:

Awards Registration



PARTNERSHIP

Chirag

09312019978

Mail at:

Sponsorship

Sameer

08595350525

Mail at:

Exhibition

Shilpi

09555943277

Mail at:

Available
On Stands

Subscribe
Now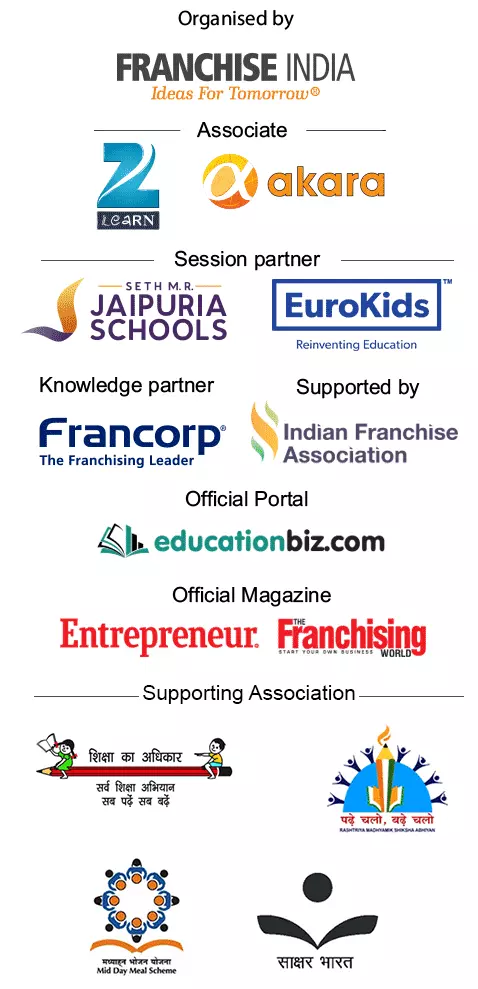 Copyright © 2017 Franchise India Holdings Ltd.
Powered by: