Hotline Nos. Awards: +91 9313034080, Conference: +91 8595350505, Exhibition: +91 8595350525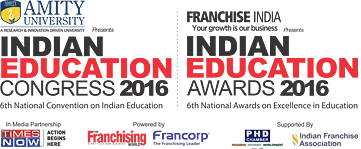 Indian Education Show 2016
May
26 - 27, 2016,
Vivanta by Taj
Surajkund, New Delhi
6th Annual
   National
   Convention
   on Education
400+ Entrepreneurs & Professionals
200+ Institutes & Education departments,
50+ Global Experts & Innovators,
1000+ Awards Nominees
One Mega Show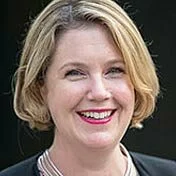 Dr. Amanda Day
Counsellor-Education,
Australian High Commission
"The Governments of India and Australia are encouraging skills cooperation and laying the foundation for greater collaboration and development of opportunities between Australian and Indian industry and training providers."

Dr. Amanda Day is the Counsellor (Education)at the Australian High Commission, New Delhi. Dr. Day has worked for the Australian Department of Education and Training since 2007, primarily in school education policy. Her focus has been on assessment and reporting through the National Assessment Program (www.nap.edu.au), which includes both domestic and international student assessment. Prior to this role, Dr. Day also managed initiatives such as the My School website (www.myschool.gov.au); increasing school autonomy and school improvement programs. She also worked on languages, Asian studies in schools policy and values education initiatives. Dr. Day began her career as a Japanese high school teacher in Canberra. She holds a PhD in nineteenth century Australian History from the Australian National University.