Hotline Nos. Awards: +91 9313034080, Conference: +91 8595350505, Exhibition: +91 8595350525
Our Speakers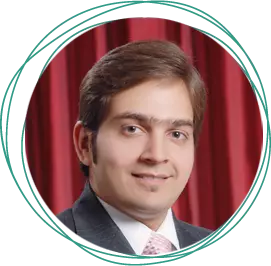 Mr. Arpit Badjatya, Founder & CEO Serosoft Solutions & Co-Founder
CampusMal
Arpit is an education technology thinker and innovator. He consults many leading educational institutions across India, Middle-east, Africa and APAC on using technology as a strategic tool for efficiency and success. An ambitious edupreneur, Arpit has founded two education focussed ventures -

Serosoft Solutions: An award-winning educational technology company focussed on ERP solutions for education (Academia ERP) & CampusMall: A multi-channel brand licensing company focussed on school and college merchandise (www.campusmall.in)

He believes that the education sector in India, Middle East and APAC needs to transform to ensure big strides in overall development in these countries, and technology will prove to be the biggest enabler of such a transformation in the coming years. An avid speaker on education technology, he has also authored the ERP policy brief for Association of African Universities, which serves as a guideline for institutions to adopt automation.

Arpit is an MBA from the prestigious Indian Institute of Management, Calcutta and holds and engineering degree from the renowned Purdue University, USA. Prior to focussing on the ed tech sector, he worked with JP Morgan London as an investment banker and at Accenture Consulting as a strategy consultant.
Conference Delegation

Himanshu

08595350505

Mail at:

Sakshi

09310103354

Mail at:

Conference Registration

Award Nominations

Abhinav

09313034080

Mail at:

Awards Registration



PARTNERSHIP

Chirag

09312019978

Mail at:

Sponsorship

Sameer

08595350525

Mail at:

Exhibition

Shilpi

09555943277

Mail at:

Available
On Stands

Subscribe
Now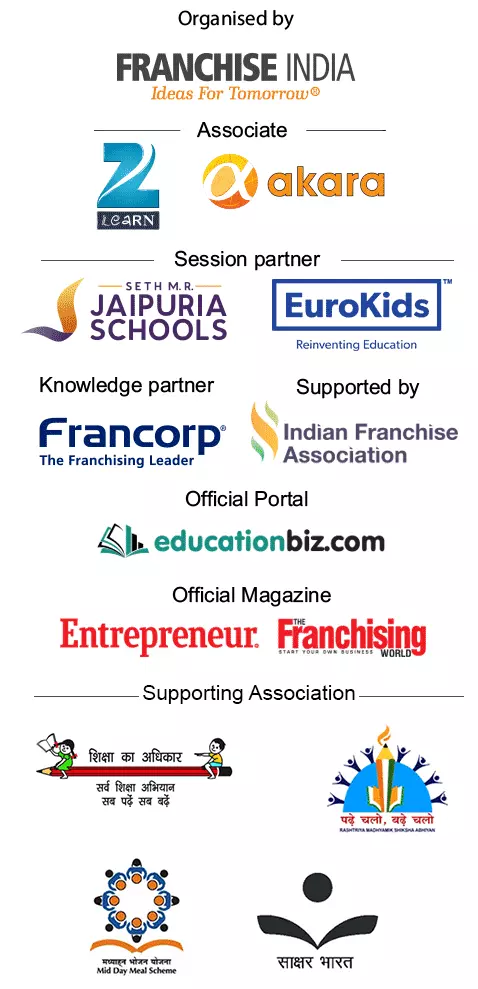 Copyright © 2017 Franchise India Holdings Ltd.
Powered by: