Hotline Nos. Awards: +91 9313034080, Conference: +91 8595350505, Exhibition: +91 8595350525
Our Speakers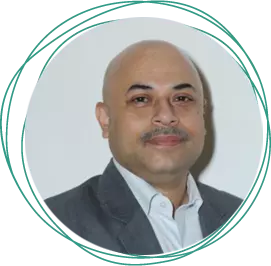 Mr. Debshankar Mukhopadhyay, Chief Executive Officer (CEO)
Zee Learn Limited
Debshankar comes with over 20 years of experience in educational and financial sector across South Asia. Network and channel development is his forte, along with effective leadership in business and operational management. He holds a successful track record of handling various subsets of business in his previous stints.

Before joining Zee Learn as Chief Executive Officer, Mr. Mulhopadhyay was the Head of Educational Sales - Financial Services & Insurance at Manipal Global Education Services. His previous stints have been with Max Life Insurance Co. Ltd, Western Union, Scholastic India, Zee Interactive Learning Systems Ltd and DHL Worldwide.

A Commerce Graduate from Kolkata University, Mr. Mukhopadhyay has done his Post Graduate Diploma in Business Management from IISWBM, Kolkata. He has also completed various professional workshops like Management Development Program from Jamnalal Bajaj Institute of Management, Service Excellence Training at Western Union, Rome, Certificate course from Indian Institute of Management, Kolkata in Project Management, and Transformational Leadership Program at Indian School of Business, Hyderabad.
Conference Delegation

Himanshu

08595350505

Mail at:

Sakshi

09310103354

Mail at:

Conference Registration

Award Nominations

Abhinav

09313034080

Mail at:

Awards Registration



PARTNERSHIP

Chirag

09312019978

Mail at:

Sponsorship

Sameer

08595350525

Mail at:

Exhibition

Shilpi

09555943277

Mail at:

Available
On Stands

Subscribe
Now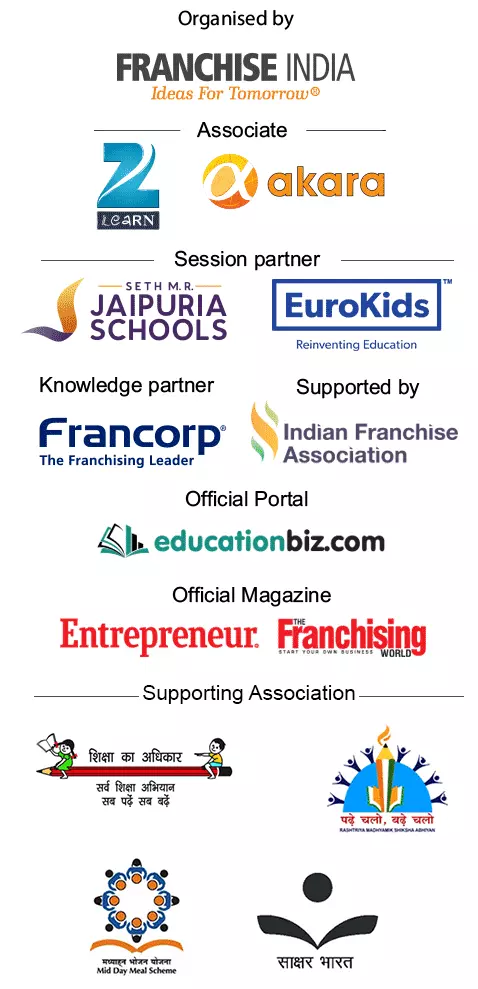 Copyright © 2017 Franchise India Holdings Ltd.
Powered by: