Hotline Nos. Awards: +91 9313034080, Conference: +91 8595350505, Exhibition: +91 8595350525
Our Speakers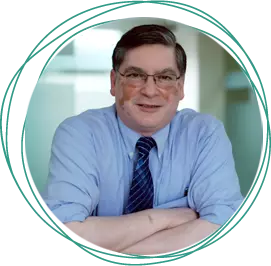 Dilip Chenoy , Board of Governors
IILM, New Delhi and Former CEO National Skill Development Corporation (NSDC)
Dilip was till recently Managing Director & CEO of the National Skill Development Corporation (NSDC).

Currently Dilip Is on the Board of Governors IILM, New Delhi,( a business school) the Board of Studies, All India Management Association (AIMA) , besides serving as the Chairman of Sant Longowal Institute of Engineering & Technology (SLIET) a fully government funded integrated skill development and degree institution.

Prior to NSDC, Dilip was Director General of the advocacy group for the automobile industry in India, Society of Indian Automobile Manufacturers (SIAM).

Before SIAM, Dilip was Deputy Director General in the Confederation of Indian Industry (CII). Dilip was responsible for Industry Sectors and Associations Council (ASCON), international work relating to the ASEAN and spokesperson. He was a member of the CII-Harvard Business School project that worked on the competitiveness of Indian industry with Professor Michael Porter.

He worked in industry prior to joining CII.
Conference Delegation

Himanshu

08595350505

Mail at:

Sakshi

09310103354

Mail at:

Conference Registration

Award Nominations

Abhinav

09313034080

Mail at:

Awards Registration



PARTNERSHIP

Chirag

09312019978

Mail at:

Sponsorship

Sameer

08595350525

Mail at:

Exhibition

Shilpi

09555943277

Mail at:

Available
On Stands

Subscribe
Now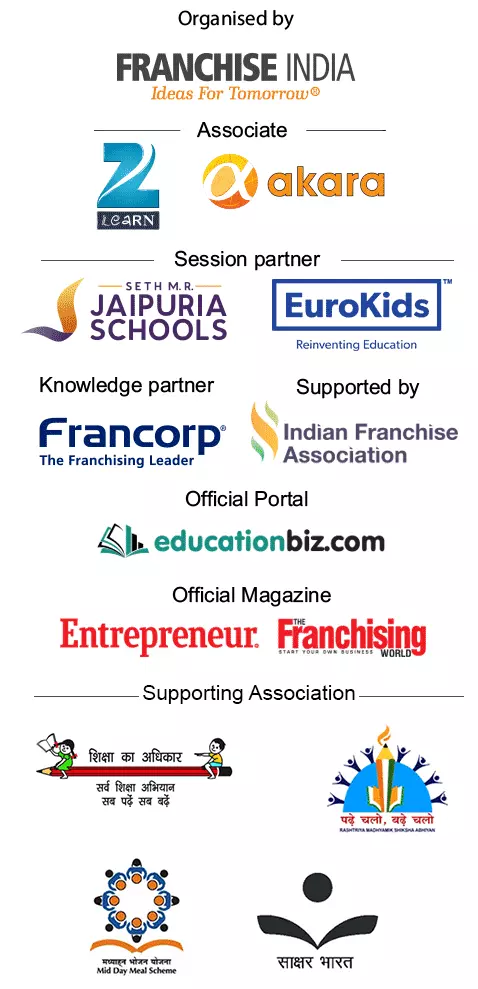 Copyright © 2017 Franchise India Holdings Ltd.
Powered by: