Hotline Nos. Awards: +91 9313034080, Conference: +91 8595350505, Exhibition: +91 8595350525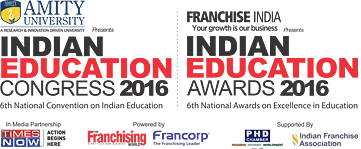 Indian Education Show 2016
May
26 - 27, 2016,
Vivanta by Taj
Surajkund, New Delhi
6th Annual
   National
   Convention
   on Education
400+ Entrepreneurs & Professionals
200+ Institutes & Education departments,
50+ Global Experts & Innovators,
1000+ Awards Nominees
One Mega Show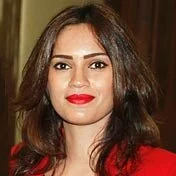 Ms. Ekta Sodha
Chief Executive Officer, Sodha Schools
"Only privatization of education is not enough, if we really want improve the quality of education we need to liberalize the laws and stop considering education as a social good. A scenario of 'Perfect competition' and 'Market solutions' would bring lower costs and higher quality. We need competitive young entrepreneurs transforming this space with innovative business models. Our government cannot ignore the industry which is waiting to add billions to the economy."

Ekta has done her Masters of Education in International Leadership and Management from Newcastle University - England. She is also currently pursuing PhD in Education Technology looking at raising children's aspirations using technology under world famous TED prize winner Professor Emaritus Sugata Mitra. Ekta has been associated with the field of low cost private schools from many years since her family runs a chain of low cost private schools in Gujarat.Under Ekta's leadership as a CEO, Sodha Schools achieved 5th rank in entire state of Gujarat for its educational quality at a very low price by one of Asia's leading education magazine DIGITAL LEARNING.

In 2012 Ekta was elected to be the Vice President for National Independent Schools Alliance NISA. NISA currently is associated with more than 39000 private schools. Ekta looks at quality improvement in education at grassroots level to improve quality of education across India.