Hotline Nos. Awards: +91 9313034080, Conference: +91 8595350505, Exhibition: +91 8595350525
Our Speakers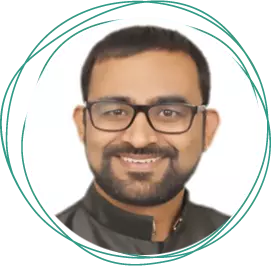 Mr. Manmohan Singh, Program Director & Co-Founder
Kaivalya Education Foundation (KEF)
Manmohan Singh holds a postgraduate diploma in Conflict Analysis and Peace-Building from Jamia Millia Islamia University, New Delhi and is currently working as Program Director at KEF (Kaivalya Education Foundation). Singh is among the founding members of Kaivalya Education Foundation (KEF), which is a social change organisation committed to transforming quality public education in India by providing leadership training to school principals. Singh heads the Government Partnerships, District Transformation Program and State Transformation Program and these programs aim to improve learning levels of one million underprivileged children in the next three to five years, in different parts of the country.

Manmohan Singh has an experience of working in Public Health and Public Education systems, through his previous work with the World Health Organisation, UNICEF and MSDF, Pratham, Rotary & Red Cross. He has over 15 years of experience in areas ranging from leadership development, systemic change, start-ups to large-scale transformation projects.
Conference Delegation

Himanshu

08595350505

Mail at:

Sakshi

09310103354

Mail at:

Conference Registration

Award Nominations

Abhinav

09313034080

Mail at:

Awards Registration



PARTNERSHIP

Chirag

09312019978

Mail at:

Sponsorship

Sameer

08595350525

Mail at:

Exhibition

Shilpi

09555943277

Mail at:

Available
On Stands

Subscribe
Now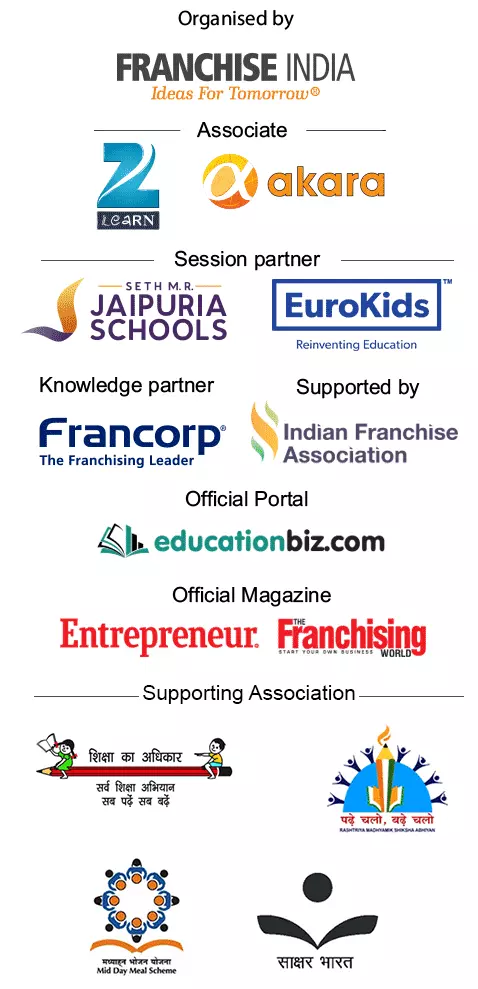 Copyright © 2017 Franchise India Holdings Ltd.
Powered by: