Hotline Nos. Awards: +91 9313034080, Conference: +91 8595350505, Exhibition: +91 8595350525
Our Speakers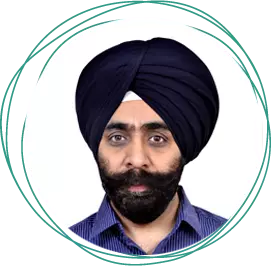 Dr. Manpreet Singh Manna, Director
AICTE
Dr. Manna did his graduation in Electrical & Electronics Engineering from Mysore University & his Masters of Engineering in Power & Machines from Thapar University, Patiala and Ph.D. in Electrical and Instrumentation Engineering from SLIET, Longowal.

Dr. Manna handles additional duties as Incharge of AICTE- SWAYAM (Study Webs of Active-Learning for Young Aspiring Minds), which is the World's Largest MOOCs Platform for Learners free of cost, Incharge NEQIP (North-East Quality Improvement Program) and Incharge of the AICTE- South West Region Office, Kerala. He has also served AICTE as Director University Bureau for 2 years.

He has been conferred with the 'Bharat Excellence Award' with a 'Gold Medal' by the Former Election Commissioner of India at IIC, New Delhi in 2014. He is also a recipient of 'Shreshth Aacharya Award-2011', 'Best Citizens of India Award-2014' from FFI, New Delhi, 'Outstanding Faculty Award-2015 VIFFA' at Chennai, 'Rashtriya Shiksha Gaurav Puraskar-2015' from CEGR, New Delhi and Facilitation as Excellent Contribution in Education Sector from Minister of State of Human Resource and Development, India.

Dr. Manna has published 140+ Research Publications for leading National and International Journals.
Conference Delegation

Himanshu

08595350505

Mail at:

Sakshi

09310103354

Mail at:

Conference Registration

Award Nominations

Abhinav

09313034080

Mail at:

Awards Registration



PARTNERSHIP

Chirag

09312019978

Mail at:

Sponsorship

Sameer

08595350525

Mail at:

Exhibition

Shilpi

09555943277

Mail at:

Available
On Stands

Subscribe
Now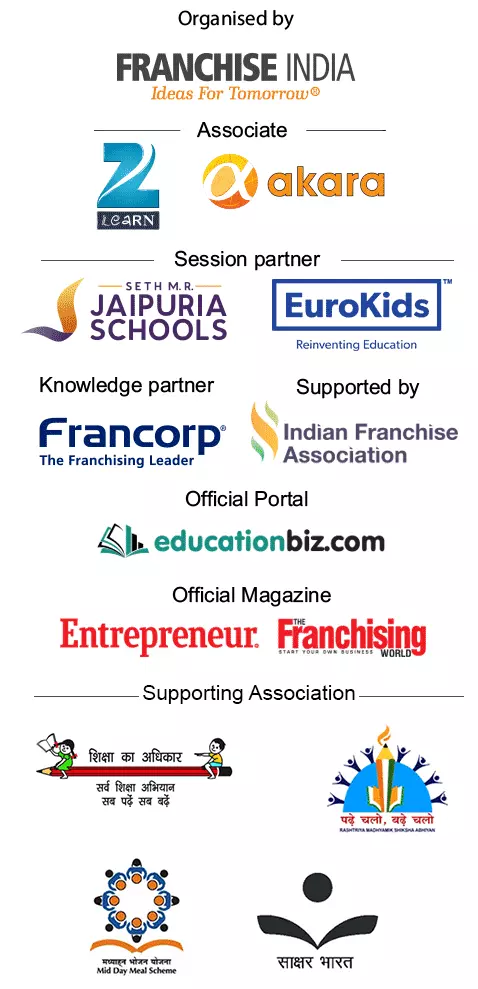 Copyright © 2017 Franchise India Holdings Ltd.
Powered by: