Hotline Nos. Awards: +91 9313034080, Conference: +91 8595350505, Exhibition: +91 8595350525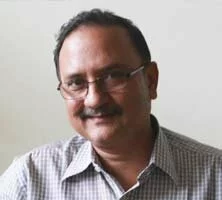 Mr. Manabendra Nath Sanyal,Head-CSR, Thermax Global Ltd.
Manabendra Nath Sanyal, Senior Manager-Outreach Programme. Thermax Foundation, Thermax Ltd is a Post-graduate in Rural Development from Xavier Institute of Social Service, Ranchi, with 25 years of expertise of working at grass-root as well as policy levels, in education, community development, health, gender and environment. Experienced in working with teams from corporates, Government and NGOs, he is currently heading the CSR wing of Thermax, the engineering major offering energy-environment solutions.
Manabendra has played a crucial role in the formation of Thermax Foundation that focuses on improving the quality of education for the underprivileged and manages its various programmes.
He has been awarded as one of the 50 most talented CSR leaders by the World CSR Congress in 2015 and was a Chairman of the CSR & Affirmative Action Panel of Confederation of Indian Industry (CII), Pune Zonal Council for the year 2015-16.
3:00 PM -3:45 PM Building Social Business Model in Education – The Right way
Mr. Sri L. Palasamudram, Co-Founder, Voilaboard K12
Ms. Ananya Gupta - Lead-India Operations, LED Safari
Instant Information
Tweets by @FranchiseeIndia
Conference Delegation

Himanshu

08595350505

Mail at:

Ankur Sharma

09311789274

Mail at:

Sakshi

09310103354

Mail at:

Conference Registration

Award Nominations

Abhinav

09313034080

Mail at:

Awards Registration

PARTNERSHIP

Chirag

09312019978

Mail at:

Sponsorship

Sameer

08595350525

Mail at:

Exhibition

Madhusudan

08595350534

Mail at:

Vishnu:

09022352762

Mail at:

Available
On Stands

Subscribe
Now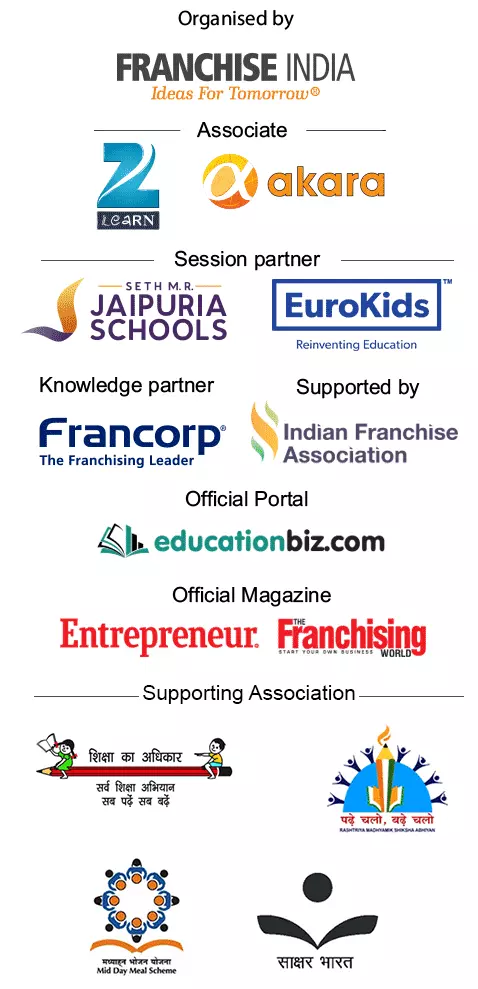 Copyright © 2016 Franchise India Holdings Ltd.
Powered by: