Hotline Nos. Awards: +91 9313034080, Conference: +91 8595350505, Exhibition: +91 8595350525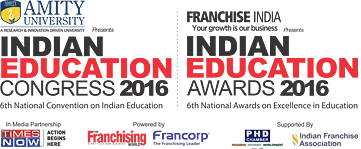 Indian Education Show 2016
May
26 - 27, 2016,
Vivanta by Taj
Surajkund, New Delhi
6th Annual
   National
   Convention
   on Education
400+ Entrepreneurs & Professionals
200+ Institutes & Education departments,
50+ Global Experts & Innovators,
1000+ Awards Nominees
One Mega Show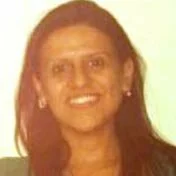 Ms. Neha Grover
Vice President,
Baring Private Equity Partners (India) Pvt. Ltd.
Ms. Neha Grover is responsible for top-down analysis and investment opportunities in sectors such as Education, Textiles, and Agri-inputs, and has evaluated and recommended investments on a bottom-up basis in other sectors in the listed space.

She is the Head of Finance at Barings PE and brings to the table about 10 years of experience. Ms. Grover is also responsible for finance, accounts, compliance, fund administration, and risk management. She is one of the key architects of the business innovation initiatives, which involved adapting the traditional Indian Private Equity model to generate higher returns for investors with no incremental risk.

In the past, she has spoken at forums such as the Asian Venture Capital Journal, Singapore on Indian private equity and Institute of Chartered Accountants of India.

Ms. Grover is a Chartered Accountant, a Company Secretary and holds a Bachelor's degree in Commerce and an MBA from the Indian Institute of Management, Lucknow.