Hotline Nos. Awards: +91 9313034080, Conference: +91 8595350505, Exhibition: +91 8595350525
Our Speakers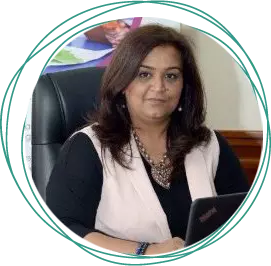 Poonam Heryani , Head of Academics
ASPAM Indian International School, Dubai
Having completed her MSED Research in Teacher Leadership from Richard Riley College of Education, Walden University, USA, currently Poonam's area of interest is "How leadership practices in a school can impact the learning and achievement of students".

Poonam provides Instructional leadership and teacher training, supports curriculum design that addresses what students must know factually, understand conceptually and be able to do in skills and processes, she addresses critical issues of improving instruction that develops conceptual thinking along with critical, creative and reflective thinking.

Having spent twenty eight years as an educator, Principal and school administrator, Ms. Heryani has become widely recognised as an ambassador for progressive education with a focus on designing and delivering curriculum, practices pertaining to curriculum reform, instructional strategies that encourage critical thinking and strategic planning.

Building on the school's success with ASPAM, Indian International School received its CBSE, New Delhi accreditation ahead of schedule. Poonam continues to develop its faculty to meet the growing demands of students.
Conference Delegation

Himanshu

08595350505

Mail at:

Sakshi

09310103354

Mail at:

Conference Registration

Award Nominations

Abhinav

09313034080

Mail at:

Awards Registration



PARTNERSHIP

Chirag

09312019978

Mail at:

Sponsorship

Sameer

08595350525

Mail at:

Exhibition

Shilpi

09555943277

Mail at:

Available
On Stands

Subscribe
Now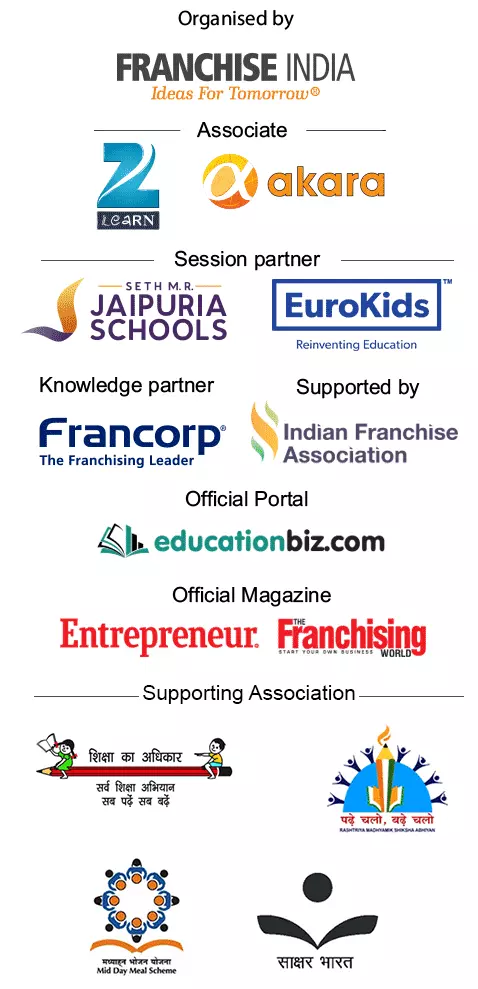 Copyright © 2017 Franchise India Holdings Ltd.
Powered by: