Hotline Nos. Awards: +91 9313034080, Conference: +91 8595350505, Exhibition: +91 8595350525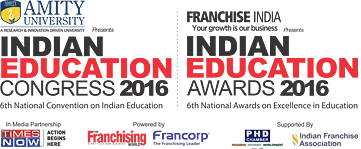 Indian Education Show 2016
May
26 - 27, 2016,
Vivanta by Taj
Surajkund, New Delhi
6th Annual
   National
   Convention
   on Education
400+ Entrepreneurs & Professionals
200+ Institutes & Education departments,
50+ Global Experts & Innovators,
1000+ Awards Nominees
One Mega Show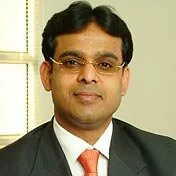 Mr. Prabhat Jain
Director,
Pathways World School
"India's transition to a 'Knowledge Society' is largely dependent on the delivery of our K-12 education. It is time that the private and state systems collaborate and bring about a disruptive 360 degree change to take the country forward"

Prabhat is co-founder of chain of K-12 schools and Play Schools under the brand Pathways World Schools and Pathways Early Years. Affiliated to International Baccalaureate (IB), Geneva and Cambridge International Examinations, UK, Pathways Schools enjoy top national rankings in their category. Student and teacher community at Pathways represents over 45 nationalities.

Prabhat started his carrier at an early age by joining the family business of natural dimensional stones. He has set up an international mining business by acquiring marble mining assets in Africa and Europe.

Born in 1969 in a Delhi based traditional Jain family, Prabhat pursued commerce stream and was a bright student. A scholar badge holder, Prabhat topped in Mathematics in his final year at school.

Prabhat chairs/co-chairs various education committees at premium business chambers in India. He engages with the government towards nation building by aligning private initiatives with government agenda to build excellence in education delivery.