Hotline Nos. Awards: +91 9313034080, Conference: +91 8595350505, Exhibition: +91 8595350525
Our Speakers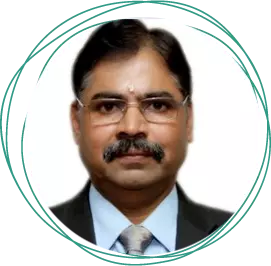 Dr. H Purushottam, Chairman & Managing Director
National Research Development Corporation (NRDC)
Dr. H. Purushotham is the Chairman and Managing Director for the National Research Development Corporation (NRDC) a Central Public Sector Undertaking under the Ministry of Science & Technology, Govt. of India and Acting Director General of Consultancy Development Centre (CDC) an Autonomous body of DSIR.

He obtained B.Tech degree in Chemical Engineering from Andhra University Visakhapatnam, M.Tech from IIT Kharagpur, M.B.A. from IGNOU and PhD from Osmania University. He has over 30 years of diverse experience by working at different government institutions such as Regional Research Laboratory, Jorhat, Cement Research Institute, New Delhi, Central Leather Research Institute, Chennai, Andaman & Nicobar Islands Integrated Development Corporation, Port Blair, ARCI, Hyderabad, Technology Development Board of DST, National Institute for Smart Government/Department of Information Technology, New Delhi.

He is a recipient of "Meritorious Young Consultant Award 1991" Instituted by Consultancy Development Centre, Ministry of Science & Technology. He has authored/ co-authored 65 project reports,5 book chapters, one book, published/ presented 70 research papers in various journals and conferences, filed three patents and helped industry in commercializing more than 50 technologies in different sectors.
Conference Delegation

Himanshu

08595350505

Mail at:

Sakshi

09310103354

Mail at:

Conference Registration

Award Nominations

Abhinav

09313034080

Mail at:

Awards Registration



PARTNERSHIP

Chirag

09312019978

Mail at:

Sponsorship

Sameer

08595350525

Mail at:

Exhibition

Shilpi

09555943277

Mail at:

Available
On Stands

Subscribe
Now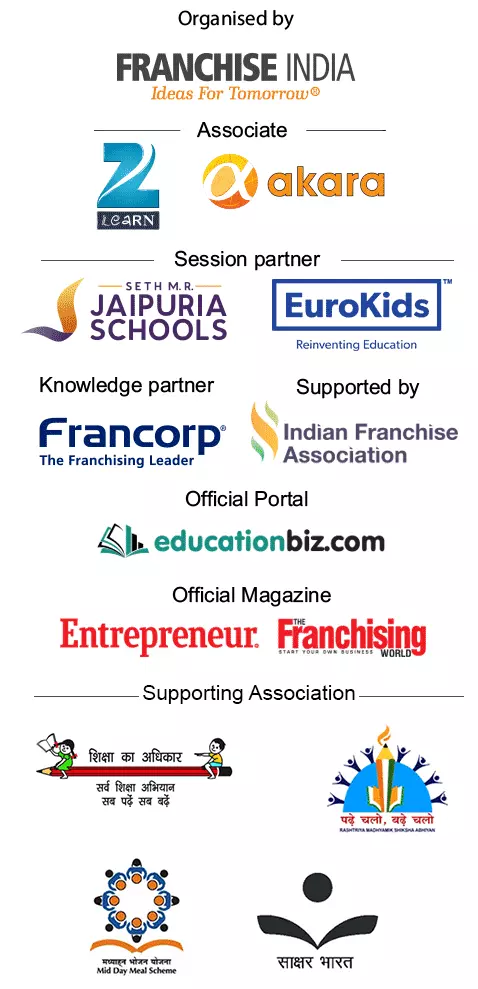 Copyright © 2017 Franchise India Holdings Ltd.
Powered by: