Hotline Nos. Awards: +91 9313034080, Conference: +91 8595350505, Exhibition: +91 8595350525
Our Speakers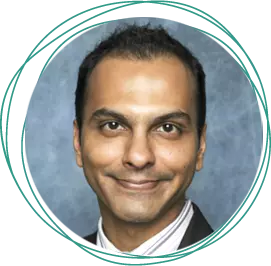 Rohan Roberts , Innovation Leader
GEMS Education
Rohan is the director of the Dubai Science Festival. He is the co-founder of Cafe' Scientifique Dubai and co-founder at Intelligent Optimism. As the Innovation Leader at GEMS Education, he is responsible for promoting Innovation and Entrepreneurship across 40+ institutions of learning in the UAE. He is a Microsoft certified Master Trainer, a Google Certified Educator, and has won numerous national and international awards in the field of Education, Innovation, and Entrepreneurship. He is a finalist for the $1 million 2017 Global Teacher Prize.

Rohan has been described in the media and by those who know him as a Renaissance Man, a Polymath, and a Multi-potentialite. He takes an inter-disciplinary approach to problem solving and is passionate about promoting Scientific Literacy, Moonshot Thinking, Cosmic Citizenship, Radical Openness, Intelligent Optimism, STEAM learning, Neuro-Education, Innovation in pedagogy, the Technological Singularity, and Freethinking. Above all, he's keen to make a positive impact on the world around him and help young people find their Flow and solve the big challenges facing our planet and our species right now.
Conference Delegation

Himanshu

08595350505

Mail at:

Sakshi

09310103354

Mail at:

Conference Registration

Award Nominations

Abhinav

09313034080

Mail at:

Awards Registration



PARTNERSHIP

Chirag

09312019978

Mail at:

Sponsorship

Sameer

08595350525

Mail at:

Exhibition

Shilpi

09555943277

Mail at:

Available
On Stands

Subscribe
Now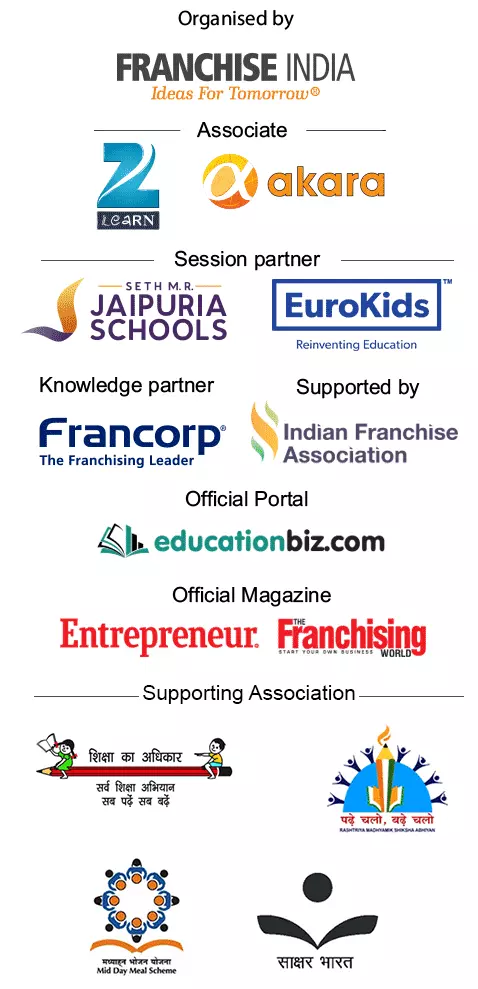 Copyright © 2017 Franchise India Holdings Ltd.
Powered by: