Hotline Nos. Awards: +91 9313034080, Conference: +91 8595350505, Exhibition: +91 8595350525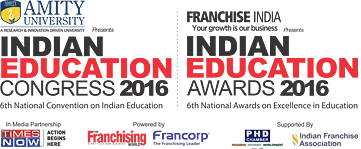 Indian Education Show 2016
May
26 - 27, 2016,
Vivanta by Taj
Surajkund, New Delhi
6th Annual
   National
   Convention
   on Education
400+ Entrepreneurs & Professionals
200+ Institutes & Education departments,
50+ Global Experts & Innovators,
1000+ Awards Nominees
One Mega Show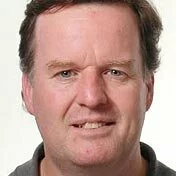 Mr. Roy Newey
Non Executive Director,
Pitman Training Group
"Skill development must lead to more than a job, it must lead to a career. Therefore skills development must continue once employment commences. The up skilling of India is also about delivering freedom of choice and economic independence for a lifetime to all communities in India."