Hotline Nos. Awards: +91 9313034080, Conference: +91 8595350505, Exhibition: +91 8595350525
Our Speakers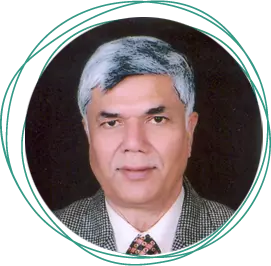 Dr. Satish K Sharma, Director
DAV College Committee
"Now-a-days, global business changes at such a stunning pace, entry-level professionals barely have time to acclimate themselves to a new company, a new competitive environment, or new operational requirements. Case studies are an effective method to spur students' curiosity, putting them face-to-face with real-life business. There is nothing more engaging and hands-on than letting students participate in some type of entrepreneurship contests. This includes both social entrepreneurship businesses that may focus more on a social cause and tech startup ventures. Some institutions, like the Kellogg School of Management, have found new ways to make entrepreneurship teaching more engaging, vibrant, and effective. To cultivate the entrepreneurial mindset cannot be achieved by simply adding another course to teach entrepreneurship to the existing paradigm. We now need a new education paradigm - entrepreneur-oriented education, instead of the employee-oriented education. Such a paradigm is really about the human dimensions."

Dr. Satish K Sharma, Director, DAV College Committee, has about 30 years teaching experience at Arya College, Ludhiana and more than 7 years experience as Principal of DAV Colleges at Jagraon, Amritsar and Jalandhar. He has rich experience as education administrator in the capacity of Regional Director, Chairman, Manager, Advisor and Member of LMCs of numerous DAV institutions in Punjab. Six times Dr Satish has been a Senator for Punjab University and has held positions as Syndic, Member Finance Board, Academic Council member of University bodies. He has also been the Chairman/subject expert of selection committees as Vice Chancellor's nominee.

With an international exposure in educational pursuits, Dr Satish has good rapport with Union & State Ministers, elected representatives of people in Parliament and Assembly, government officials, corporate sector and top ranking professionals and religious leaders and SCHOLARS.
Conference Delegation

Himanshu

08595350505

Mail at:

Sakshi

09310103354

Mail at:

Conference Registration

Award Nominations

Abhinav

09313034080

Mail at:

Awards Registration



PARTNERSHIP

Chirag

09312019978

Mail at:

Sponsorship

Sameer

08595350525

Mail at:

Exhibition

Shilpi

09555943277

Mail at:

Available
On Stands

Subscribe
Now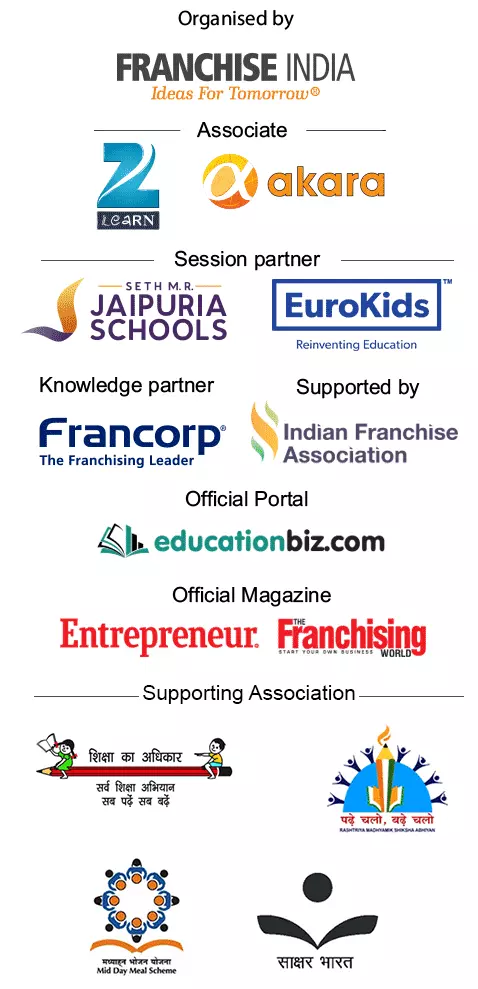 Copyright © 2017 Franchise India Holdings Ltd.
Powered by: