Hotline Nos. Awards: +91 9313034080, Conference: +91 8595350505, Exhibition: +91 8595350525
Our Speakers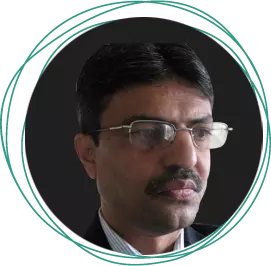 Prof. Shashank Mehta , Activity Chairperson - Education
National Institute of Design, Ahmedabad
"The overall objective of an education programme is to develop a creative and unique personality - a personality characterized by humility, sensitivity to life, empathetic understanding and positive attitude"

Prof. Shashank Mehta is a principal faculty of Industrial Design at the National Institute of Design, Ahmedabad. Currently, he is the Activity Chairperson of the Institute's Professional Education Programme. Shashank also mentors the Design Clinic Scheme for MSMEs, a unique and ambitious design intervention scheme, supported by the Ministry of MSMEs, Government of India for the country's large MSME sector..

Shashank is a qualified mechanical engineer and product designer. He has also added to his professional expertise by working as an engineer, designer and production in-charge with small and large scale industries and the craft and social sectors as well.

Over the years, Shashank has taught at the Undergraduate and Postgraduate levels, spanning various design disciplines. He was involved in conceptualising the first e-learning module on package design and also helped set up the country's first Design Business Incubator at NID.
Conference Delegation

Himanshu

08595350505

Mail at:

Sakshi

09310103354

Mail at:

Conference Registration

Award Nominations

Abhinav

09313034080

Mail at:

Awards Registration



PARTNERSHIP

Chirag

09312019978

Mail at:

Sponsorship

Sameer

08595350525

Mail at:

Exhibition

Shilpi

09555943277

Mail at:

Available
On Stands

Subscribe
Now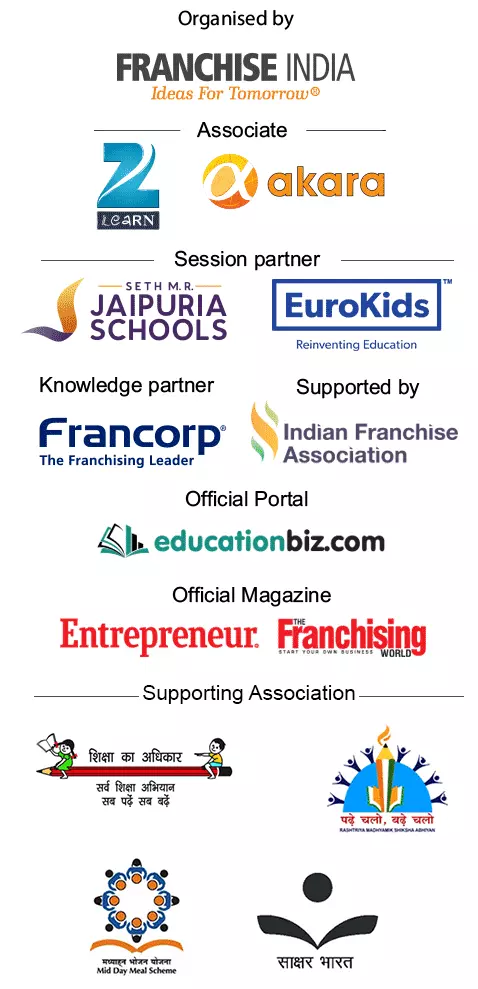 Copyright © 2017 Franchise India Holdings Ltd.
Powered by: