Hotline Nos. Awards: +91 9313034080, Conference: +91 8595350505, Exhibition: +91 8595350525
Our Speakers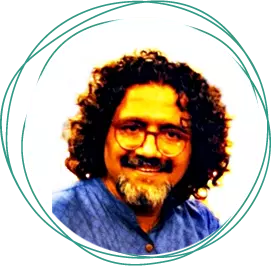 Mr. Sreenivasan Ramakrishnan, Co-Founder
CL Educate (Career Launcher)
"Technologies are going to disrupt and redefine every space that humanity has ventured into, hopefully for larger good. Education is the first positive disruption that any family will always welcome, irrespective of how educated and informed the family is. If technology can make the learning processes exciting and invigorating what more can one ask for. It will add its power to eradicate illiteracy. Hope the humanity takes advantage of these developments in a purposeful manner. I am sure this conference will ignite a few thought processes."

R. Sreenivasan, popularly called Sreeni, is an alumnus of JNU (MTech) and IIM Bangalore (MBA) with over 23 years of experience in corporate world that includes TCS and Sony Corp apart from CL in the education world. He is a Co-Founder of Career Launcher (now CL Educate, founded in 1995). He is a well known educationist, sought-after motivational speaker and entrepreneurial mentor, and travels for about 200 days a year, across the country, facilitating youth, corporate and education leaders, mentors and other co-facilitators.

Sreeni is an institutional builder. In addition to facilitating lakhs of youth into their dream careers since 1990, Sreeni spearheaded an innovative business school, IWSB, which focused on stoking entrepreneurial leadership.

Along with setting up learner-centric schools in the hinterland, Sreeni also championed technology-facilitated education reaching masses since 2001. He works actively with and advises many cultural movements - SPIC MACAY, ITIHAAS, Barry John's Imago theatre etc.
Conference Delegation

Himanshu

08595350505

Mail at:

Sakshi

09310103354

Mail at:

Conference Registration

Award Nominations

Abhinav

09313034080

Mail at:

Awards Registration



PARTNERSHIP

Chirag

09312019978

Mail at:

Sponsorship

Sameer

08595350525

Mail at:

Exhibition

Shilpi

09555943277

Mail at:

Available
On Stands

Subscribe
Now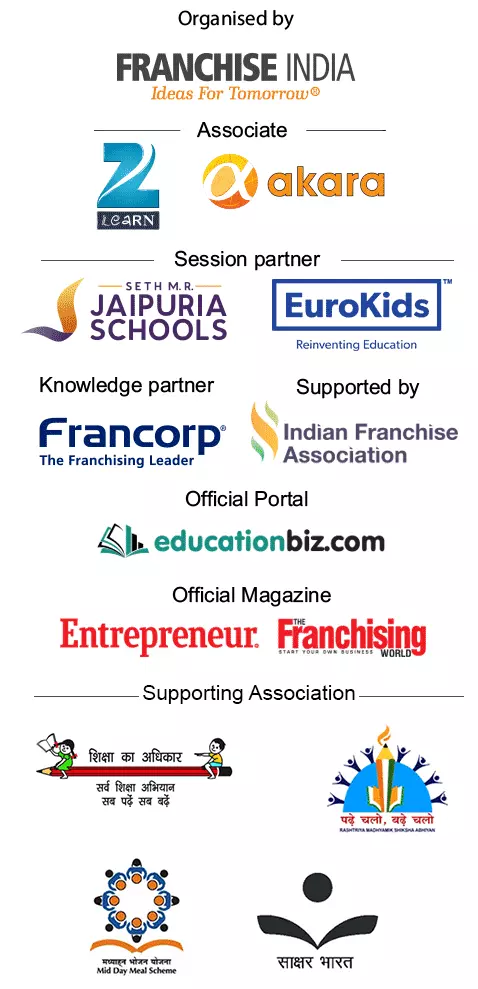 Copyright © 2017 Franchise India Holdings Ltd.
Powered by: