Hotline Nos. Awards: +91 9313034080, Conference: +91 8595350505, Exhibition: +91 8595350525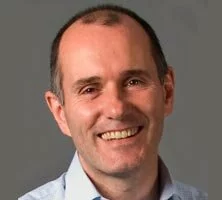 Mr. Terry Watts,International Director, Activate Learning, City of Oxford College U.K.
Having started his career in IBM Mr. Terry branched out into the start-up business world running a mid-sized consultancy business and a financial services dotcom start up. Terry was later approached by IBM to help establish e-skills UK as the Sector Skills Council for the IT and Telecoms sector. This led to a move into the world of skills some 15 years ago where, after e-skills, Terry started from scratch the Sector Skills Council for the Process Manufacturing Sector in the UK where as CEO he ran Proskills for 7 years.
Mr. Terry was a non-exec director (governor) of Activate Learning for 4 years where after an 8 month spell as Principal of City of Oxford College, covering the principal who was taken ill, Terry is now leading the International Strategy for the group, while still keeping his interests in a start-up businesses alive.
Instant Information
Tweets by @FranchiseeIndia
Conference Delegation

Himanshu

08595350505

Mail at:

Ankur Sharma

09311789274

Mail at:

Sakshi

09310103354

Mail at:

Conference Registration

Award Nominations

Abhinav

09313034080

Mail at:

Awards Registration

PARTNERSHIP

Chirag

09312019978

Mail at:

Sponsorship

Sameer

08595350525

Mail at:

Exhibition

Madhusudan

08595350534

Mail at:

Vishnu:

09022352762

Mail at:

Available
On Stands

Subscribe
Now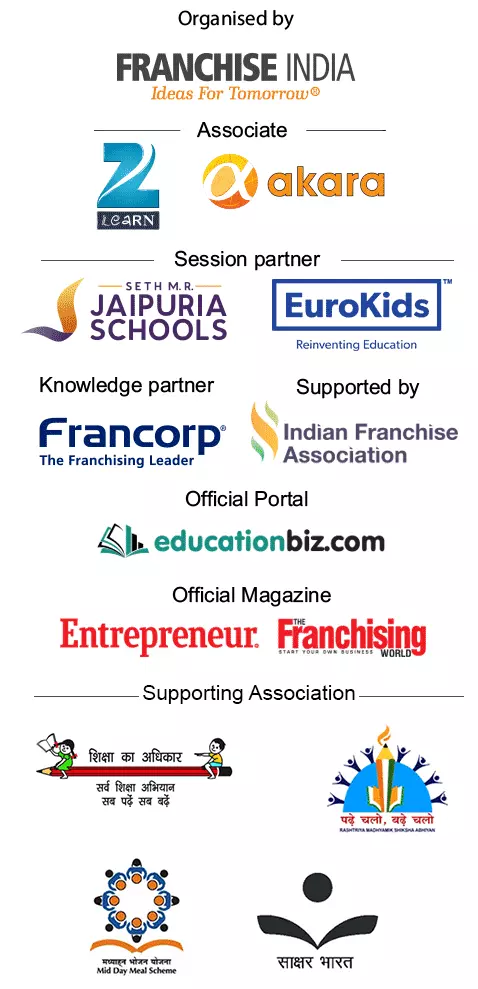 Copyright © 2016 Franchise India Holdings Ltd.
Powered by: