Hotline Nos. Awards: +91 9313034080, Conference: +91 8595350505, Exhibition: +91 8595350525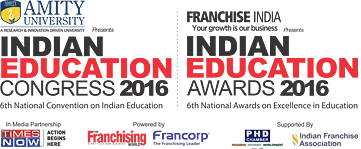 Indian Education Show 2016
May
26 - 27, 2016,
Vivanta by Taj
Surajkund, New Delhi
6th Annual
   National
   Convention
   on Education
400+ Entrepreneurs & Professionals
200+ Institutes & Education departments,
50+ Global Experts & Innovators,
1000+ Awards Nominees
One Mega Show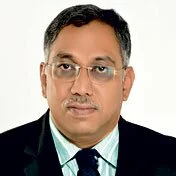 Mr. Vishwesh Kulkarni
President, Yashaswi Group
"SKILLED MANPOWER IS WEALTH OF THE NATION"

Vishwesh Prabhakar Kulkarni is Human Resource Professional & Entrepreneur with 3 decades of experience. He is the founder President of one of the leading 'B' School in Pune.

He is the First Person to conceive and implement the India's First Learn & Earn Scheme duly approved by Government of Maharashtra in which there are more than 16,000 Students are getting On the Job training in More than 185 Industries across Maharashtra.

Recently the Ministry of Skill Development, Govt. of India has recognized this Scheme as 'Best Skill Development Initiative in India'. He has developed first Skill Development Centre for Government of Maharashtra wherein the Government invested Rs. 10 crore and provided infrastructure Facilities. He will be operating the under the PPP Mode. He is Core Committee Member for Skill Development Forum of Maratha Chamber of Commerce Industries & Agriculture (MCCIA). He is a Vice Chairman for National Institute of Personnel Management.