Hotline Nos. Awards: +91 9313034080, Conference: +91 8595350505, Exhibition: +91 8595350525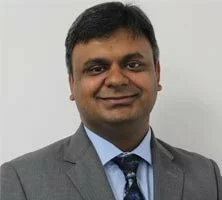 Mr. Abhinav Upadhyay,Head – Marketing & Innovation, Zee Learn Ltd
Mr. Abhinav Upadhyay, Head – Marketing & Innovation, Zee Learn Ltd. completed his Post Graduation in Brand Management from Mudra Institute of Communications Ahmadabad. Abhinav also holds an Undergraduate Degree in Business Administration from Lucknow University and a National Diploma in Computing and Multimedia from Edexcel, UK.
An experienced hand at the nuances of Marketing and Product Innovations, Abhinav is responsible for the overall marketing strategy for the organization & functionally responsible to expand the network of Zee Learn brands Kidzee, Mount Litera Zee School along with other brands like Mount Litera School International, Zee Institute of Creative Arts and Brain Cafe.
With over 12 years of experience, Abhinav has a 360 degree marketing experience and has been actively involved in Product and Marketing Strategy, New Product/ Pricing, Budget Management, Media and PR coordination, Retail, Grassroots, Digital and Corporate Marketing along with product/ marketing tie-ups to help grow the business.
Instant Information
Tweets by @FranchiseeIndia
Conference Delegation

Himanshu

08595350505

Mail at:

Ankur Sharma

09311789274

Mail at:

Sakshi

09310103354

Mail at:

Conference Registration

Award Nominations

Abhinav

09313034080

Mail at:

Awards Registration

PARTNERSHIP

Chirag

09312019978

Mail at:

Sponsorship

Sameer

08595350525

Mail at:

Exhibition

Madhusudan

08595350534

Mail at:

Vishnu:

09022352762

Mail at:

Available
On Stands

Subscribe
Now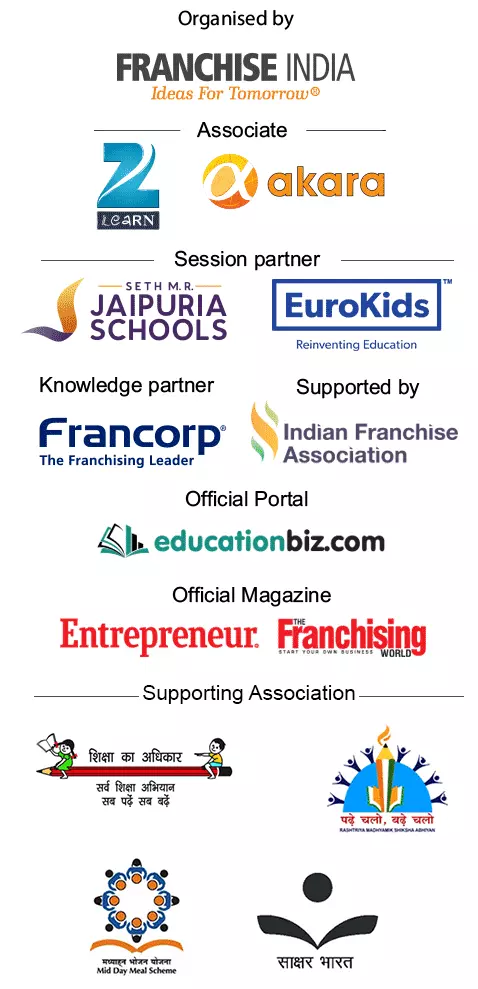 Copyright © 2016 Franchise India Holdings Ltd.
Powered by: