Hotline Nos. Awards: +91 9313034080, Conference: +91 8595350505, Exhibition: +91 8595350525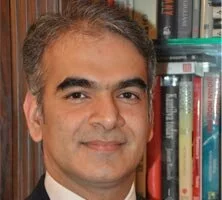 Mr. Raman Bajaj,Managing Director, Educomp Child Care Pvt. Ltd.
Mr. Raman Bajaj is the Managing Director of Educomp Child Care Pvt. Ltd., part of Educomp Solutions Ltd., one of India's leading education companies.
Raman heads Educomp's preschool brand, Little Millennium that has over 350 centers operational across 65 cities in India.
Previously, he was Senior Vice President at Educomp and lead Corporate Strategy, Joint Ventures & Alliances, New Business Development and Investor Relations for the group. He has also served as Director of the Board of Learning.com, a digital education company that provides K12 solutions to schools in US.
Prior to joining Educomp, Raman worked as an Investment Banker in London, with HSBC and Lazard, focused on Corporate Finance and M&A.
Raman has an MBA from IIM Lucknow. He loves reading, travelling, photography and playing board games. He is passionate about early childcare education and the impact it has on the overall development of a child.
Instant Information
Tweets by @FranchiseeIndia
Conference Delegation

Himanshu

08595350505

Mail at:

Ankur Sharma

09311789274

Mail at:

Sakshi

09310103354

Mail at:

Conference Registration

Award Nominations

Abhinav

09313034080

Mail at:

Awards Registration

PARTNERSHIP

Chirag

09312019978

Mail at:

Sponsorship

Sameer

08595350525

Mail at:

Exhibition

Madhusudan

08595350534

Mail at:

Vishnu:

09022352762

Mail at:

Available
On Stands

Subscribe
Now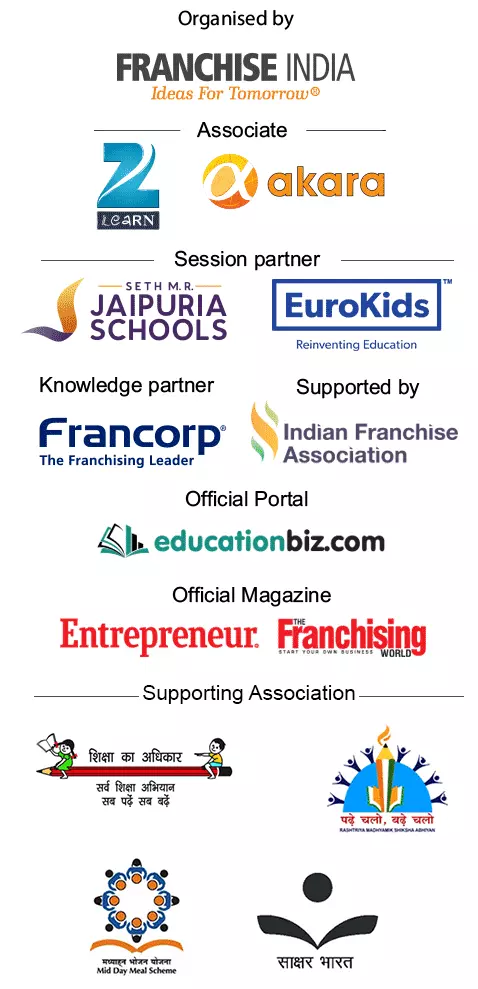 Copyright © 2016 Franchise India Holdings Ltd.
Powered by: