Hotline Nos. Awards: +91 9313034080, Conference: +91 8595350505, Exhibition: +91 8595350525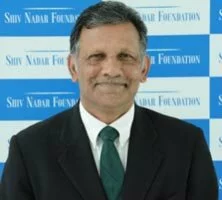 Col. Gopal Karunakaran,Chief Executive Officer, Shiv Nadar Schools
Col. Gopal Karunakaran (Retd) is the Director, Shiv Nadar Schools . Col. Karunakaran graduated from the National Defence Academy, Khadakwasala, and joined the Indian Army in 1981. He served for over 11 years in Kashmir and had a stint with the United Nations at the Iraq-Kuwait DMZ. He commanded an Infantry battalion in Kashmir from 2001 to 2003.
Col. Karunakaran completed the prestigious Higher Command course from the Army War College, Mhow, in 2004. He was posted at the Army Headquarters in New Delhi, from where he took the unusual step of leaving the Army to join the education sector for an opportunity to work with children and to improve himself.
12:35 PM - 13:35 PM Creating Schools That Work for Kids
Mrs. Lata Vaidyanathan, Director, TERI Prakriti School
Dr.Bindu Rana, MD & CEO, Millennium Education Management Pvt. Ltd.
Instant Information
Tweets by @FranchiseeIndia
Conference Delegation

Himanshu

08595350505

Mail at:

Ankur Sharma

09311789274

Mail at:

Sakshi

09310103354

Mail at:

Conference Registration

Award Nominations

Abhinav

09313034080

Mail at:

Awards Registration

PARTNERSHIP

Chirag

09312019978

Mail at:

Sponsorship

Sameer

08595350525

Mail at:

Exhibition

Madhusudan

08595350534

Mail at:

Vishnu:

09022352762

Mail at:

Available
On Stands

Subscribe
Now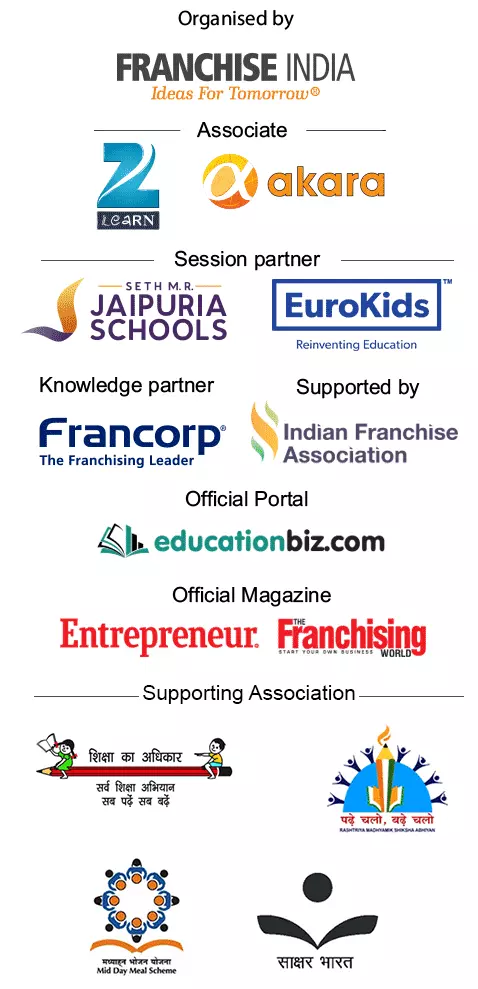 Copyright © 2016 Franchise India Holdings Ltd.
Powered by: