Hotline Nos. Awards: +91 9313034080, Conference: +91 8595350505, Exhibition: +91 8595350525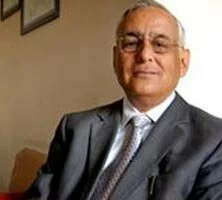 Mr. Nirmal Kumar Tewari, Director-Education, Modi Edutech Pvt. Ltd.
Mr. Nirmal Kumar Tewari, Director (Education) of Modi Group did his B.Sc. & M.Sc. (chemistry) from D.S.B. College, Nainital and B.Ed. from Almora College. He is Former Chairman Indian Public School Conference, Educational Advisor to NIIT School Learning Solutions, Former Director (Development} & Principal-The Scindia School Gwalior. He is one of the first School Principal in the country to adapt Technology and also among first teachers to have taught Introductory Computer Science to +2 Students starting 1983.
He has taught in some of the best residential schools in the country. He has visited schools world over especially-U.K., Germany, Switzerland, France, Australia, Canada, South Africa and Kenya to study the future trends in Education and what new age learning would require.
12:35 PM - 13:35 PM Creating Schools That Work for Kids
Mrs. Lata Vaidyanathan, Director, TERI Prakriti School
Dr.Bindu Rana, MD & CEO, Millennium Education Management Pvt. Ltd.
Instant Information
Tweets by @FranchiseeIndia
Conference Delegation

Himanshu

08595350505

Mail at:

Ankur Sharma

09311789274

Mail at:

Sakshi

09310103354

Mail at:

Conference Registration

Award Nominations

Abhinav

09313034080

Mail at:

Awards Registration

PARTNERSHIP

Chirag

09312019978

Mail at:

Sponsorship

Sameer

08595350525

Mail at:

Exhibition

Madhusudan

08595350534

Mail at:

Vishnu:

09022352762

Mail at:

Available
On Stands

Subscribe
Now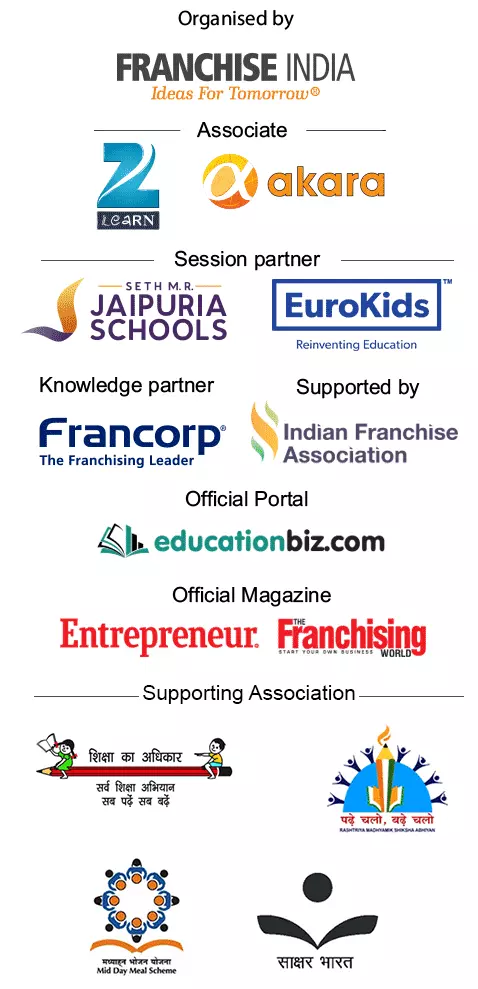 Copyright © 2016 Franchise India Holdings Ltd.
Powered by: