Hotline Nos. Awards: +91 9313034080, Conference: +91 8595350505, Exhibition: +91 8595350525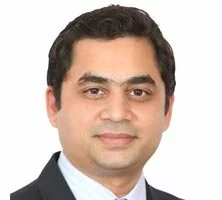 Mr. Imran Jafar,Partner, Gaja Capital Partners
Imran is a Partner at Gaja Capital(www.gajacapital.com).
Gaja is India's leading mid-market growth capital firm. Gaja's aim is to help create India's next generation of market leaders and has invested in sectors such as Education, Consumer and Financial Services.
Imran has 17 years of experience in Private Equity, Pharmaceuticals and Technology services in India. Prior to Gaja, Imran worked in a variety of roles of increasing responsibility at Dr. Reddy's and Wipro Technologies.
11:30 AM - 12:30 PM In With the growth: Can Success in Education Be Scaled Up?
Session Lead &Moderator: Mr. AnandSudarshan, Founder & Director, Sylvant Advisors Pvt. Ltd.
Mr. Amar Merani, Chief Executive Officer, Xander Group Inc.
Prof. Dr. M M Pant , Former Vice Chancellor, Indira Gandhi National Open University (IGNOU)
Mr. Manu Bhandari, Managing Partner-Mark 88 & Managing Director- Eduscape Education
Instant Information
Tweets by @FranchiseeIndia
Conference Delegation

Himanshu

08595350505

Mail at:

Ankur Sharma

09311789274

Mail at:

Sakshi

09310103354

Mail at:

Conference Registration

Award Nominations

Abhinav

09313034080

Mail at:

Awards Registration

PARTNERSHIP

Chirag

09312019978

Mail at:

Sponsorship

Sameer

08595350525

Mail at:

Exhibition

Madhusudan

08595350534

Mail at:

Vishnu:

09022352762

Mail at:

Available
On Stands

Subscribe
Now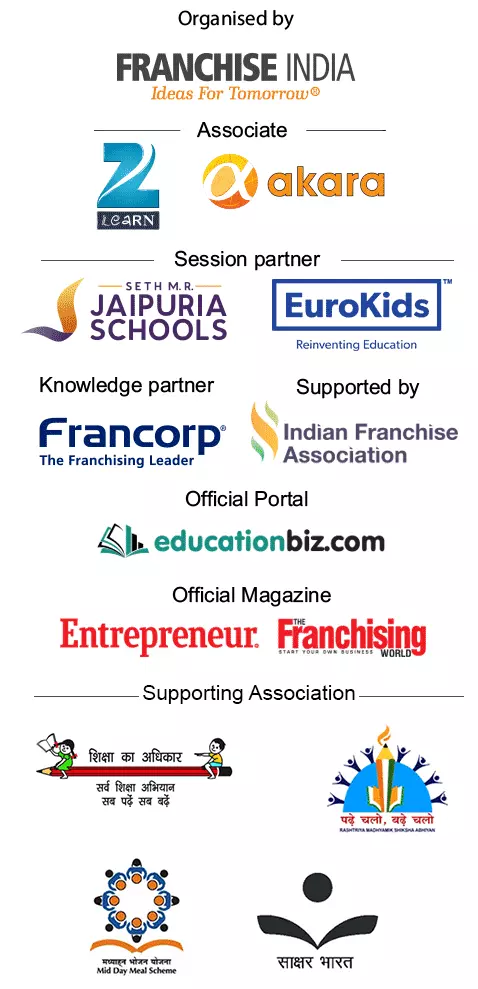 Copyright © 2016 Franchise India Holdings Ltd.
Powered by: