Hotline Nos. Awards: +91 9313034080, Conference: +91 8595350505, Exhibition: +91 8595350525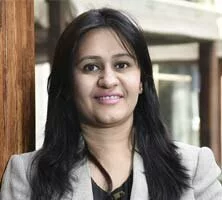 Ms. Prachi Windlass,Director-India Education, Michael & Susan Dell Foundation
Ms. Prachi is in charge of the foundation's education work in India, which spans large scale school system transformations, assessments, remedial education and leadership development.

Ms. Prachi also leads the foundation's efforts to improve the fast growing affordable private schools sector, and other high quality market-based solutions for education in India. Before joining the foundation Prachi worked at Boston Consulting Group in Gurgaon, India. She has also worked extensively in the telecommunications sector at Qualcomm and Motorola.

Prachi has a bachelor's in electrical engineering from Indian Institute of Technology Delhi, a master's degree in electrical engineering from University of Southern California, Los Angeles and a master in business administration from the University of Chicago.
11:30 AM - 12:30 PM In With the growth: Can Success in Education Be Scaled Up?
Session Lead &Moderator: Mr. AnandSudarshan, Founder & Director, Sylvant Advisors Pvt. Ltd.
Mr. Amar Merani, Chief Executive Officer, Xander Group Inc.
Prof. Dr. M M Pant , Former Vice Chancellor, Indira Gandhi National Open University (IGNOU)
Mr. Manu Bhandari, Managing Partner-Mark 88 & Managing Director- Eduscape Education
Instant Information
Tweets by @FranchiseeIndia
Conference Delegation

Himanshu

08595350505

Mail at:

Ankur Sharma

09311789274

Mail at:

Sakshi

09310103354

Mail at:

Conference Registration

Award Nominations

Abhinav

09313034080

Mail at:

Awards Registration

PARTNERSHIP

Chirag

09312019978

Mail at:

Sponsorship

Sameer

08595350525

Mail at:

Exhibition

Madhusudan

08595350534

Mail at:

Vishnu:

09022352762

Mail at:

Available
On Stands

Subscribe
Now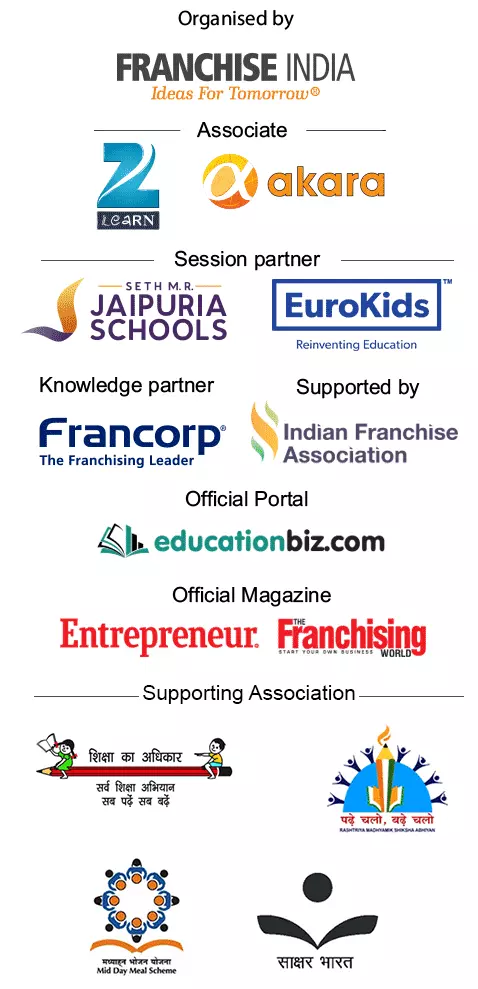 Copyright © 2016 Franchise India Holdings Ltd.
Powered by: