Hotline Nos. Awards: +91 9313034080, Conference: +91 8595350505, Exhibition: +91 8595350525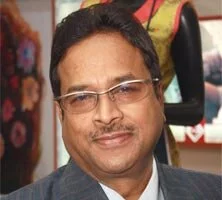 Dr. Darlie O Koshy,Director General & CEO, ATDC & IAM
Dr. Darlie Koshy, Director General & CEO, ATDC & IAM, is a Doctorate from IIT Delhi in Management and an MBA from CUSAT, Dr. Koshy has also been trained at FIT New York in Fashion Marketing & Merchandising. Dr. Darlie Koshy's was named twice as one of the 50 Educational leaders shaping India's Higher education by 'Education World' (2006 & 2008).
As the Founding Chairperson of Fashion Management studies at NIFT, New Delhi after a successful stint as a manager in handloom sector, Dr. Koshy built strong industry interface and thought leadership for National Institute of Fashion Technology, New Delhi from 1988, until 2000,
ATDC Vocational Training Institutes and ATDC Centre, headed by Dr. Darlie Koshy in last 5 years have trained nearly 2,00,000 candidates. Dr. Darlie Koshy has shaped a 'Step-Ladder' Eco-system for Vocational Skill & Competency training in Fashion – Apparel sector through 'ATDC-SMART''& Institute of Apparel Management (IAM).
10:00 AM - 11:00 AM Skilling India
Dr. Kuldeep Agarwal, Director, National Institute of Open Schooling
Ms. Eika Banerjee, Chief Executive Officer, Future Learning
Instant Information
Tweets by @FranchiseeIndia
Conference Delegation

Himanshu

08595350505

Mail at:

Ankur Sharma

09311789274

Mail at:

Sakshi

09310103354

Mail at:

Conference Registration

Award Nominations

Abhinav

09313034080

Mail at:

Awards Registration

PARTNERSHIP

Chirag

09312019978

Mail at:

Sponsorship

Sameer

08595350525

Mail at:

Exhibition

Madhusudan

08595350534

Mail at:

Vishnu:

09022352762

Mail at:

Available
On Stands

Subscribe
Now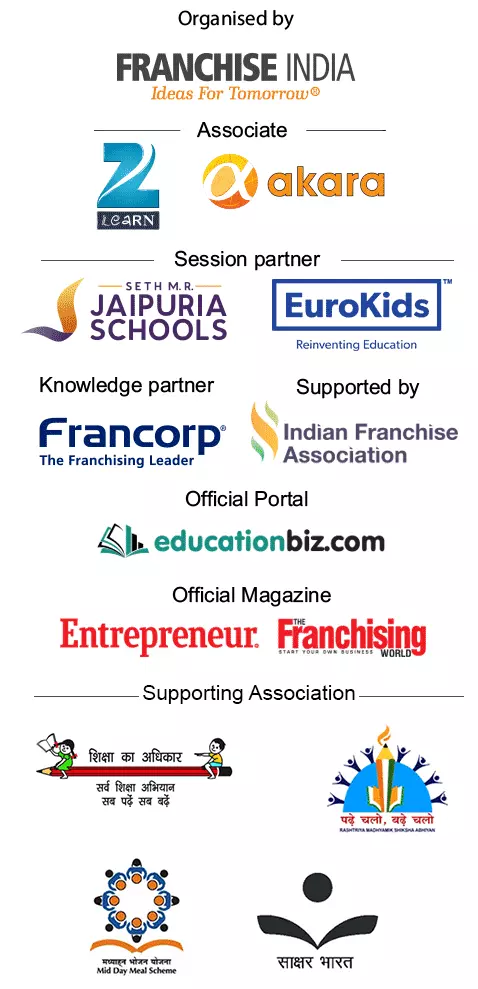 Copyright © 2016 Franchise India Holdings Ltd.
Powered by: