Hotline Nos. Awards: +91 9313034080, Conference: +91 8595350505, Exhibition: +91 8595350525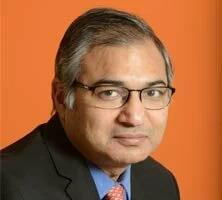 Mr. Vivek Agarwal,Chief Executive Officer, LIQVID eLearning Services Pvt. Ltd.
Vivek Agarwal, an MBA from Indian Institute of Management Calcutta, is the founder and CEO of Liqvid. The company derives its name from two words – 'vid' for 'to know' in Sanskrit and 'liquidus' for 'fluid, flowing' in Latin. Liqvid has developed a 'mobile first', digital language learning platform, and leverages it to provide cutting edge language learning to enterprises, institutions and consumers globally.
Liqvid follows a unique technology based, assisted learning methodology. It provides English learning solutions in India under the brand English Edge. This program has been deployed at over 5000 locations, delivering more than 1.5 million hours of instruction to more than 600,000 learners.
Before starting Liqvid, Vivek had co-founded eGurucool, which provided curriculum support and test prep courses for K-12 students in India. The company raised more than $11 M from investors, which included Newscorp and IFC, Washington and was subsequently sold to NIIT, India.
10:00 AM - 11:00 AM Skilling India
Dr. Kuldeep Agarwal, Director, National Institute of Open Schooling
Ms. Eika Banerjee, Chief Executive Officer, Future Learning
Instant Information
Tweets by @FranchiseeIndia
Conference Delegation

Himanshu

08595350505

Mail at:

Ankur Sharma

09311789274

Mail at:

Sakshi

09310103354

Mail at:

Conference Registration

Award Nominations

Abhinav

09313034080

Mail at:

Awards Registration

PARTNERSHIP

Chirag

09312019978

Mail at:

Sponsorship

Sameer

08595350525

Mail at:

Exhibition

Madhusudan

08595350534

Mail at:

Vishnu:

09022352762

Mail at:

Available
On Stands

Subscribe
Now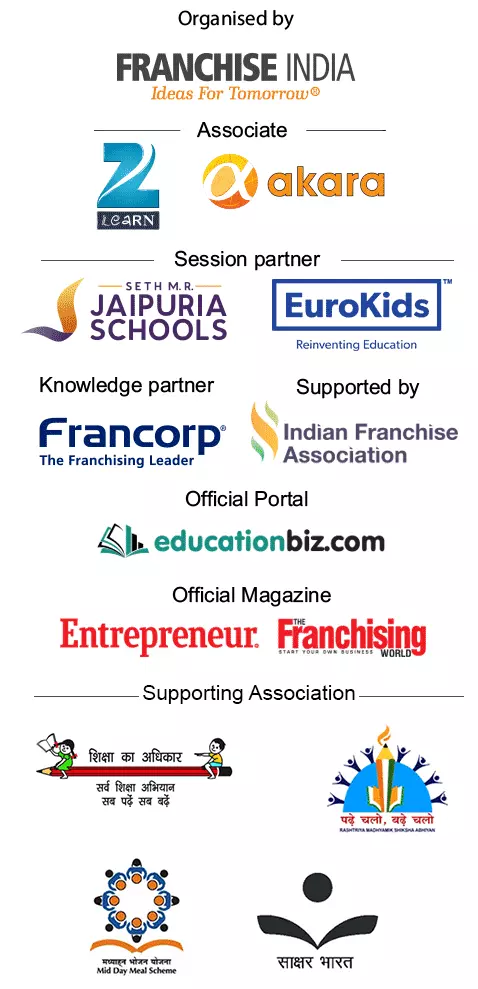 Copyright © 2016 Franchise India Holdings Ltd.
Powered by: