Hotline Nos. Awards: +91 9313034080, Conference: +91 8595350505, Exhibition: +91 8595350525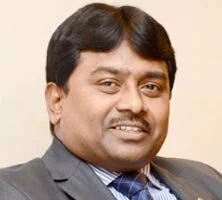 Dr. Hari Krishna Maram,Chairman & CEO, Imperial College
Dr. Hari Krishna Maram is the Chairman and CEO of Imperial College Bangalore. His work in the field of Management and Management Education spans over a decade. He serves as the Governing Council Member at AIMA (All India Management Association). He is also the Vice President at AIMS (Association of Indian Management Schools). Additionally, he is Hon Secretary-BMA (Bangalore Management Association), Treasurer -Education Promotion Society for India South, Executive Board Member at NIPM and Managing Committee Member at FKCCI. He is part of UGC Committee. Dr. Maram has published a wide variety and large number of books, research papers, and travelled extensively to over 35 countries to get a global perspective on management. Throughout his lifetime, he has received various awards like SAMAJA SEVA BHUSHAN From Subharam Trust, MTC Global Top 10 Thinkers.,Education Leadership –Dayananda Sagar Group, Ramaswamy P.Aiyar Best Young Teacher Award by AIMS etc.
Instant Information
Tweets by @FranchiseeIndia
Conference Delegation

Himanshu

08595350505

Mail at:

Ankur Sharma

09311789274

Mail at:

Sakshi

09310103354

Mail at:

Conference Registration

Award Nominations

Abhinav

09313034080

Mail at:

Awards Registration

PARTNERSHIP

Chirag

09312019978

Mail at:

Sponsorship

Sameer

08595350525

Mail at:

Exhibition

Madhusudan

08595350534

Mail at:

Vishnu:

09022352762

Mail at:

Available
On Stands

Subscribe
Now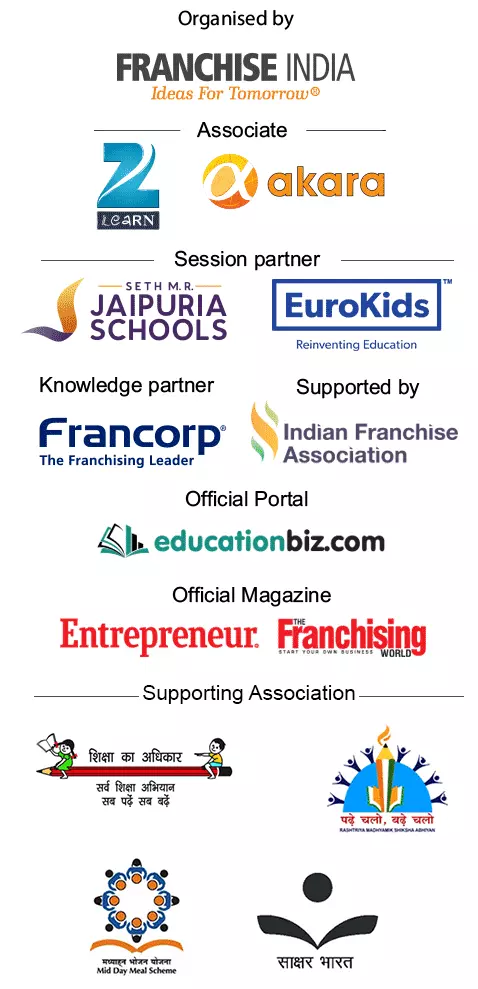 Copyright © 2016 Franchise India Holdings Ltd.
Powered by: