Hotline Nos. Awards: +91 9313034080, Conference: +91 8595350505, Exhibition: +91 8595350525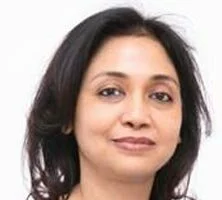 Prof. (Dr.) Padmakali Banerjee,Pro Vice Chancellor Dean Academics Amity University Haryana
Prof. (Dr.) Padmakali Banerjee, Pro Vice Chancellor, Dean-Academics, Amity University, Gurgaon, holds a Doctorate from University of Delhi. She has been involved in strategic planning and leading the development and implementation of the University's academic and administrative processes. She has spearheaded many innovative initiatives like Flexible Credit System, Industry University Integration, Internationalization and establishment of Centres of Excellence
She is the Executive Editor of Amity Management Analyst and her present prestigious academic assignment includes as an editor and designer of the book on "History of Higher Education" for the Department of Higher Education, Government of Haryana.
She has extensive experience as an Executive Coach, Consultant and Trainer to various private and public sector organizations across an array of industries including Telecom, Oil and Gas Industry, Education and Training, Tourism and Hospitality, Retail and FMCG.
Instant Information
Tweets by @FranchiseeIndia
Conference Delegation

Himanshu

08595350505

Mail at:

Ankur Sharma

09311789274

Mail at:

Sakshi

09310103354

Mail at:

Conference Registration

Award Nominations

Abhinav

09313034080

Mail at:

Awards Registration

PARTNERSHIP

Chirag

09312019978

Mail at:

Sponsorship

Sameer

08595350525

Mail at:

Exhibition

Madhusudan

08595350534

Mail at:

Vishnu:

09022352762

Mail at:

Available
On Stands

Subscribe
Now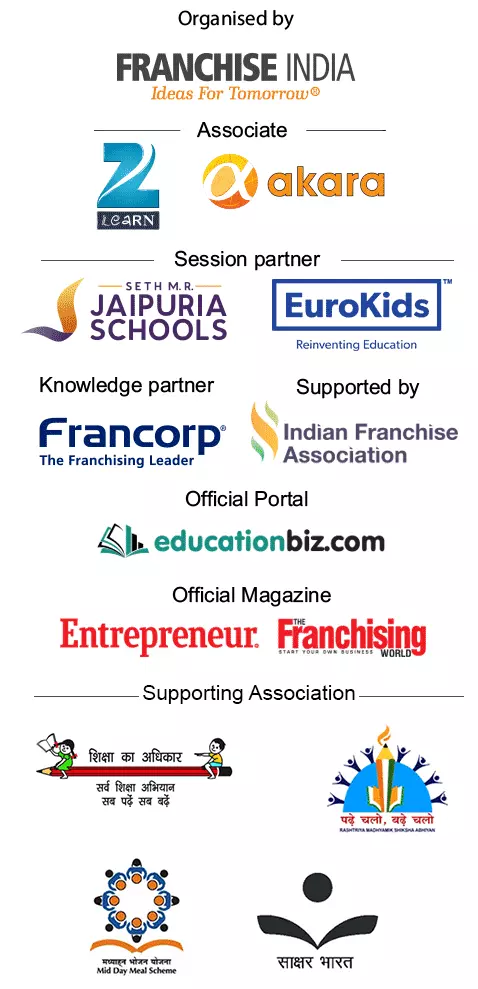 Copyright © 2016 Franchise India Holdings Ltd.
Powered by: