Hotline Nos. Awards: +91 9313034080, Conference: +91 8595350505, Exhibition: +91 8595350525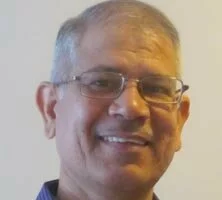 Dr. Ramesh Sharma,Consultant, Edexelerate
Dr. Ramesh Sharma is an expert in open and distance and technology mediated learning and has served Commonwealth of Learning (COL) as Director of the Commonwealth Educational Media Centre for Asia, Indira Gandhi National Open University and University of Guyana, Guyana, South America. He had been a member of Advisory Group on Human Resources Development for the United Nations Conference on Trade and Development (UNCTAD). An author/editor of several books and research papers on educational technology, educational multimedia and eLearning, Dr. Sharma is a leading scholar and practitioner promoting Open Educational Resources (OER). He has been a trainer and capacity builder in the field of teacher education and educational technology, and has supervised doctoral research in the field. He has conducted workshops and evaluation activities for IGNOU, CEMCA, COL, UNCTAD, and Aga Khan Foundation, amongst others.
Instant Information
Tweets by @FranchiseeIndia
Conference Delegation

Himanshu

08595350505

Mail at:

Ankur Sharma

09311789274

Mail at:

Sakshi

09310103354

Mail at:

Conference Registration

Award Nominations

Abhinav

09313034080

Mail at:

Awards Registration

PARTNERSHIP

Chirag

09312019978

Mail at:

Sponsorship

Sameer

08595350525

Mail at:

Exhibition

Madhusudan

08595350534

Mail at:

Vishnu:

09022352762

Mail at:

Available
On Stands

Subscribe
Now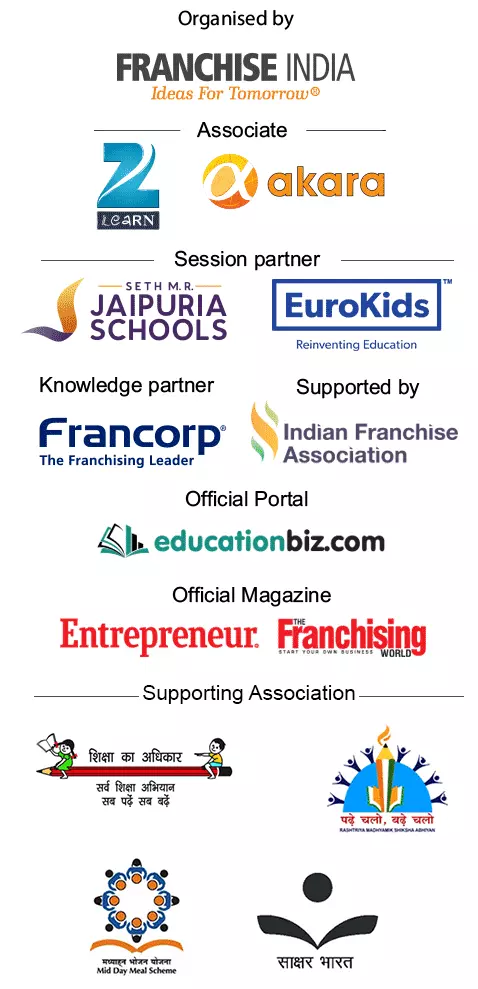 Copyright © 2016 Franchise India Holdings Ltd.
Powered by: