Key Speakers 2013
Rethinking
Return on Education
Indian education industry is characterized by great business opportunities and low infrastructure to support the growing demand. It is the right time to deliberate on ways to link demand with opportunities and crave out newer business avenues as well as improvise the existing systems.
Indian Preschool market size as of 2012- $1Billion
K-12 education industry growing at 14% annually & 30% rise in IB curriculum schools year on year
450,000 Indian students spend $13 Billion to acquire higher education overseas
2,00,000 public schools to offer computer courses to their students
93% of workforce untouched by formal training- opportunity for vocational institutes
$ 600 Million worth private equity (PE) investments in Indian education industry.
Debate.

Dialouge. Deliver
A platform for retail executives, suppliers and manufacturers from across the country to learn, network and grow their Education Business. The 3rd Annual Congress will bring together more than 400+ professionals from the Education fraternity to debate, discuss and shape the direction of the Industry.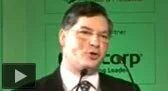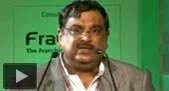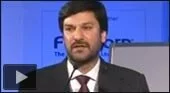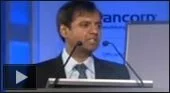 2012

Golden Moments
Franchise India presents the country's most prestigious awards in the Education sector. The awards aim to recognize and felicitate Achievers, Innovators and Suppliers, who have contributed significantly towards the excellence in the education sector.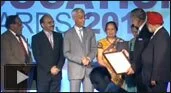 2012
Business Opportunities


& Unlimited Networking

The exhibition was attended by close to 400+ education professionals from top 200+ Brands across India, who came forward as a unique opportunity to showcase products and services and network with the education industry.






2012
Associates